Snapchat unskippable six-second ads start rolling out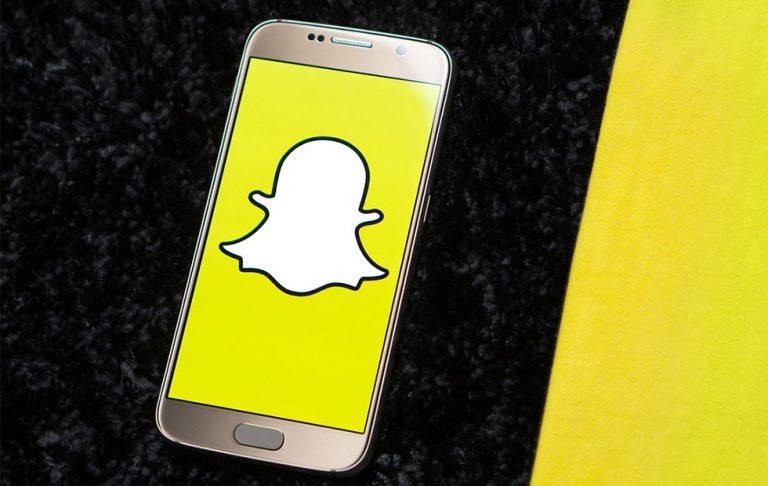 Snapchat's previously announced unskippable six-second advertisements are now rolling out to users. This is a new type of advertisement that forces the user to watch the entire short ad, blocking their ability to skip them as has, until now, been possible. The advertisements are limited to Shows and are professionally producer, often centering on content like new movies and hot gadgets.
The unskippable advertisements started showing up for some Snapchat users earlier today, though we've known for months that they would be arriving with confirmation having been given officially in April. Snapchat, at one point in history, was opposed to unskippable ads, instead letting users tap a button to avoid them altogether.
That was problematic, though, because most viewers were immediately tapping the skip button, resulting in an average view time of less than two seconds, at least based on leaks from insiders. That incredibly short duration made Snapchat an undesirable place for brands to spend ad dollars, a big problem for the company.
As a compromise of sort, Snap has introduced unskippable ads, but limited them to a very tolerable six seconds. Some brands have embraced very short commercials in hopes of retaining viewers who have largely grown intolerant of ultra-long commercial segments like the kind found on traditional television.
The Snapchat ads appear as full-screen videos that include a countdown timer at the top. Users report seeing clips for Deadpool 2, the latest Galaxy flagships, other movies, and more. Once finished, the user goes back to their Show without being prompted to watch a larger advertisement or click through to promotional material.
SOURCE: AdAge