Snapchat To Offer Exclusive 'Planet Earth 2' Short Video Series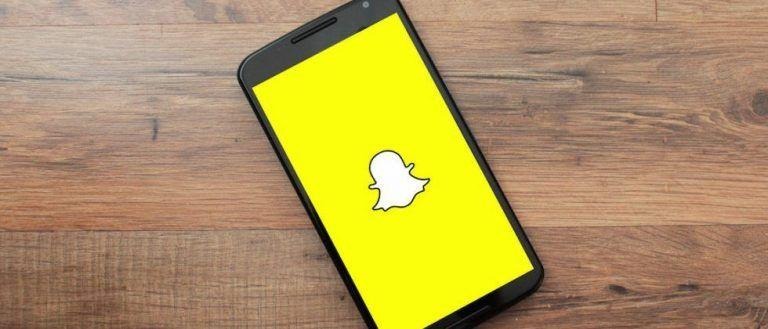 Snapchat plans to exclusively offer a 'Planet Earth 2' short-form video show, it has been announced, including giving viewers access to all new footage. The move is being done in partnership with BBC Worldwide, which seems to have embraced the social platform as a way to help drum up excitement for the show, which will be airing in the United States and Canada in the coming days.
Fans in North America have likely already watched Planet Earth 2 via various online methods (read: torrenting), but those who are waiting for official means will soon get access to it: BBC America will air Planet Earth 2 in the U.S. starting February 18, and BBC Earth will do the same in Canada.
Before the series arrives on televisions in North America, though, half a dozen short form episodes will be made available on Snapchat on February 17. Viewers will see ads run during the show; the short form content will only be available to Snapchat users in the United States and Canada, however.
The short-form show was made by BBC Worldwide, and is meant to be watched in vertical orientation on a phone, making it more appealing to the service's user base. The episodes are each very short, though, coming in at between 4 and 6 minutes in length. Viewers, however, will get to see content those watching only on television will miss out on.
SOURCE: Variety