Snapchat pulls racist Asian stereotype lens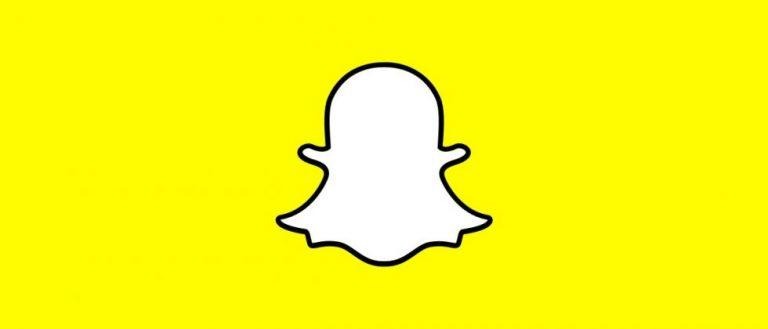 Snapchat is being heavily criticized (again) over a racist filter, this time for making one available that produces Asian caricatures from user selfies. If the criticism sounds familiar, that's because it is; it was only back in late April that Snapchat
for a Bob Marley filter that earned accusations of blackface. Snapchat didn't remove that Bob Marley filter, saying at the time that it had the blessing of his estate, but it has pulled the most recent offensive filter.
Head over to Twitter and you'll see a bunch of tweets like the one below — the selfies feature a Snapchat filter that applies squinted eyes to the person in the selfie, a design reminiscent of racist depictions of Asians in cartoons and propaganda. Snapchat says the filter was inspired by anime and now that it is gone, it won't be made available again.
.@Snapchat wanna tell me why u thought this yellowface was ok?? pic.twitter.com/sgpW4AFPsE

— grace (@tequilafunrise) August 9, 2016
In a statement about the controversy, Snapchat said, "Lenses [photo filters] are meant to be playful and never to offend." That intention doesn't mask the inherent nature of the filter, and arguably highlights what now appears to be a trend of naive insensitivity (at best) among the company's lens development team. The anime filter, if nothing else, demonstrates a distinct lack of cultural awareness.
Critics of the critics have defended both filters, saying neither are racist but instead only vaguely resemble racist materials largely relegated to the past. Regardless, one can't help but note that Snapchat has been very reserved in its responses to both debacles, ultimately dismissing the claims with an excuse or a brief justification.