Snapchat pens multi-year deal with NBCUniversal for original shows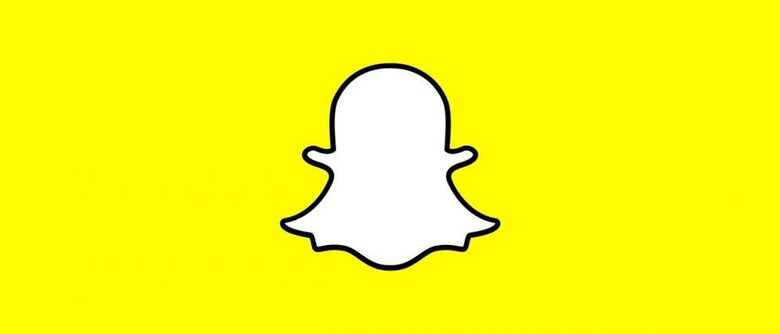 NBCUniversal has penned a multi-year deal with Snapchat that will have it creating new shows of one sort or another for the messaging app. These original shows will in some way hinge on NBCU's more popular shows like SNL and The Tonight Show, but it isn't clear at this point exactly what form these shows will take. We do know, however, that the show "The Voice on Snapchat" will be the first to premiere.
The Voice on Snapchat will have "The Voice" coaches offering their judgements of performances submitted by Snapchat users. This show will be joined in early September by "The Rundown" by E! News, according to WSJ, a show that offers Snapchat-exclusive segments on pop culture. We may then see content from — or more aptly put, in the same vein as — The Tonight Show and SNL.
Whatever these shows do concern themselves with, they'll be new, not rehashed versions of existing episodes. As well, the videos will be filmed and published in a vertical format rather than the television standard aspect ratios.
It appears that not all of this content will be kept exclusive to Snapchat, at least based on comments made by NBCU's executive VP of Business Development and Digital Distribution. Speaking to the WSJ, he said, "If the content works in other places, we'll put it there." These Snapchat shows will include advertisements sold specifically for the platform, giving marketers and companies a new opportunity to target the teen and young adult demographics.