Snapchat Our Story could become less ephemeral, less anonymous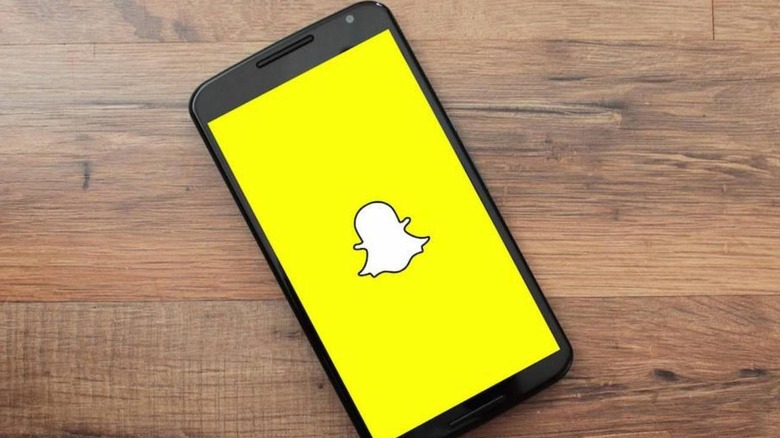 Snapchat at one point became so popular and so big that it managed to unsettle giants like Facebook and Twitter. Its hallmark feature that appealed to its users was the ephemeral and private nature of its Snaps. The company, however, has ironically been dragged into some controversy regarding the privacy and security of its platform and soon it might itself open a can of worms that could become a PR nightmare. According to reports, Snap, Inc. is eyeing making some changes to its Our Story feature to make the last longer, even forever.
Launched in 2014, "Our Story" became one of the social network's biggest new features. It built on an earlier "My Story" feature and let users in the same location or event share snaps with the public rather than just a select list of friends. Like regular snaps, though, Our Stories remained temporary and anonymous.
A source told Reuter, however, that Snap is mulling over tweaking those two critical features in a major way. For one, it plans to give Snapchat users the option to make their public Stories visible for a longer period of time, even permanently if they want. Snap has actually already extended the life of Stories before but this time it is extending it even further to infinity.
The biggest change, however, is in revealing the identities of those who make public posts. Not only does it pretty much goes against the privacy that Snap has promised to provide users, it could also potential step on legal landmines.
Snap is supposedly carefully weighing its options, so it is at least conscious of the backlash it could receive. That said, it also hints at the company's desperation to increase its market share and profits if it's willing to turn back on its own DNA. And while these changes will affect only public Stories, who knows when Snap would do the same for the rest of Snapchat.