Snapchat excuses Bob Marley lens as 4/20 reaches its end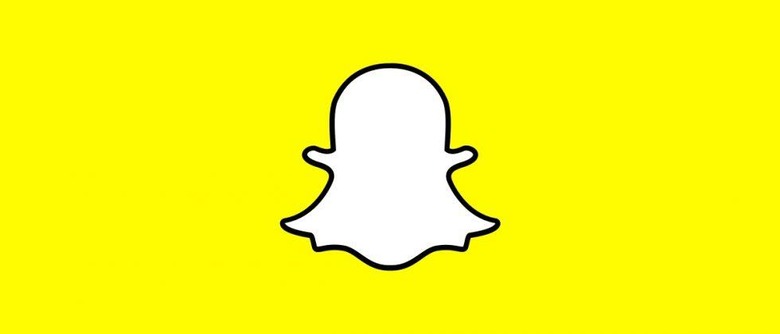 Today's 4/20, as you know, and I probably don't have to explain what that means. As expected, social media is filled with photos showing off a certain activity...and, unfortunately, awkward Snapchat photos featuring Bob Marley's likeness. Internet goers were quick to criticize the lens, which the company hasn't formally associated with 4/20, but is all wink wink about it. Still, despite the day's worth of public lashing, Snapchat has excused the filter with a canned statement.
The Bob Marley filter adds dreads and a hat to whomever uses it, as well as Marley's likeness. Critics claim the filter is a form of digital blackface and have criticized Snapchat's decision to release it at all, not to mention doing so on 4/20, a day during which stoners celebrate their fondness for weed.
Has...has @Snapchat just introduced a blackface filter? pic.twitter.com/K8FKOfVfXy

— Jon Brady (@jonbradyphoto) April 20, 2016
Aside from the fact that the filter is hardly functional in some cases, resulting in awkward, stiff selfies, it darkens the user's skin, which many find offensive. The company didn't pull the filter as some had hoped, though, instead saying that it released the filter with Marley's estate's blessing.
The lens we launched today was created in partnership with the Bob Marley Estate, and gives people a new way to share their appreciation for Bob Marley and his music. Millions of Snapchatters have enjoyed Bob Marley's music, and we respect his life and achievements.
In a statement to The Next Web, the company confirmed that Marley's estate was aware the filter would be released on 4/20.