Snapchat down for many: Here's the official advice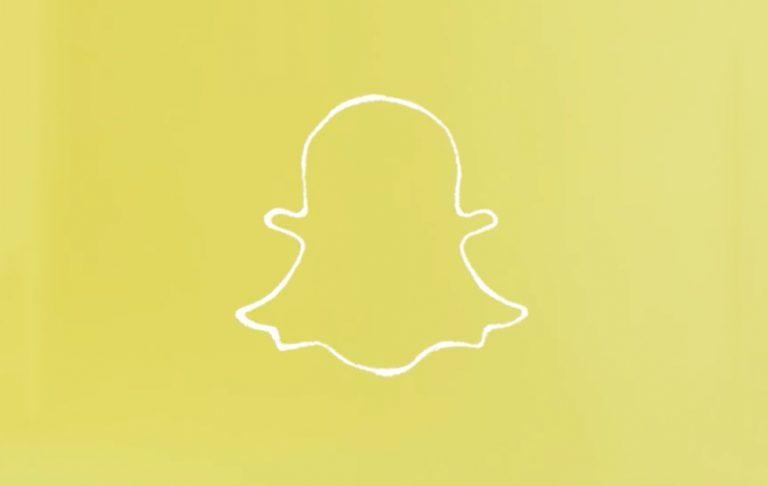 It's not just you: Snapchat is down for many users who are having trouble accessing the service. This is a legit outage, Snapchat confirms, saying it is looking into a fix for the problem. The actual issue wasn't provided, though we may get more details in the future. However, the company does have a suggestion for users hoping to avoid the problem: don't log out of your account.
Reports of outages began surfacing on Twitter and other destinations. According to impacted users, they're not able to access their Snapchat Stories; the issue appears to be hitting users in part of the US, Western Europe, and the UK, as well as other places to lesser degrees.
Snapchat acknowledged the issue in a tweet (below), confirming that it is looking into the matter and will get it fixed. No timeframe for that fix has been provided at this time, so it's hard to say how long some users will be locked out. If the app is still working fine for you, mind Snapchat's advice and stay logged into your account, otherwise you may not be able to log back in.
Some Snapchatters are having trouble with the app. We're aware of the issue and working on a fix! We recommend staying logged into your account.

— Snapchat Support (@snapchatsupport) February 15, 2018
If you're hoping the downtime means Snapchat is going to surprise users with the old design, don't hold your breath. The company recently redesigned its service and many users aren't happy about that. However, company CEO Evan Spiegel recently defended the new design, saying the critics validate the change and that people just need time to adjust.