Snapchat admits to copying makeup artists for photo filters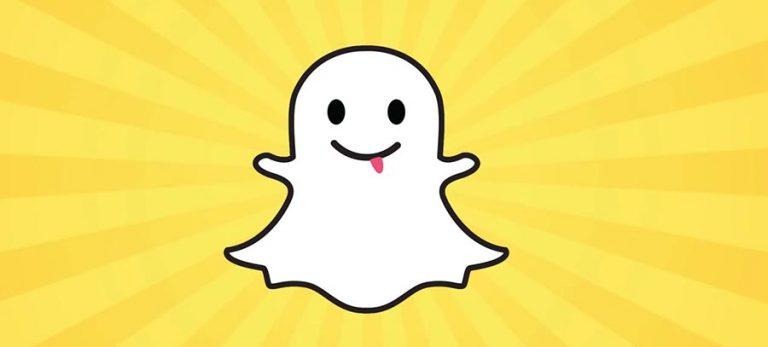 has ever-so-carefully come clean about copying. You'd think with the service being a popular mobile app the copied material might be code or UI design, but it turns out it's their popular photo filters. The company has admitted that employees copied the designs from makeup artists who share their designs on YouTube, Instagram, and other sites. Artists have been aware of this for some time, and grown frustrated over the lack of credit.
The admission came after the site The Ringer did a writeup on how Snapchat's filters were very similar to the work of online artists. The site noted that in addition to not giving credit, Snapchat doesn't make any attempt at contacting artists to get permission to use their designs, especially when filters are created in partnership with big-name brands.
Snapchat gave a
to The Ringer, saying that copying artists' work wouldn't be tolerated, and that a review process has been put in place for all designs.
"The creative process sometimes involves inspiration, but it should never result in copying. We have already implemented additional layers of review for all designs. Copying other artists isn't something we will tolerate, and we're taking appropriate action internally with those involved."
It's not clear if the company has taken disciplinary action with the employees responsible for the copying, there's no doubt it's been aware of what's happened.
However, Snapchat has acknowledge — and even apologized — for copying an artist's work in a previous case. Earlier this year a
Russian artist accused the company of copying
his geometric mask design for a photo filter. "We agree that this lens is similar to other artists' creations and we have removed it. We are sorry for this embarrassing mistake and we are taking action to make sure it won't happen again," Snapchat said in a statement.
Let's see if they actually mean it this time.
SOURCE