Snapchat adds tap to view feature and more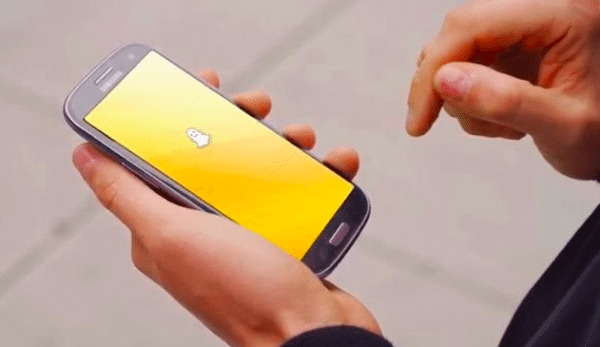 Snapchat has updated its mobile app, and with the update comes a change to a commonly used feature: opening snaps and stories. In the past you had to press and hold the screen to view these things — with the update, though, you can just tap to view instead. It might not seem like much, but all that holding was taking up precious milliseconds, and if you're a frequent Snapchat user the difference will add up. That's not the biggest feature among the changes, though.
Also arriving with the update is a new way for Snapchat users to make friends, says the company. Among the new feature is Add Nearby, which is a said to be a fast way to add a new group of friends if you're hanging out with those people at the moment. To do so, all the people open "Add Nearby" and everyone will show up on the screen, making it fast to tap "Add".
Snapchat says that Snapcodes have likewise been updated, with users being able to add a selfie "to the center of" one's Snapcode for making it easier on friends looking to recognize you when you add them. Says Snapchat, "You can add screenshotted Snapcodes through Add Friends."
And finally Snapchat reminds its users of the two-factor authentication it started rolling out earlier this month, which will hopefully help cut down on some of those security issues it has experienced in the past.
SOURCE: Snapchat Blog