Snapchat adds sponsored Geofilters, starting with McDonald's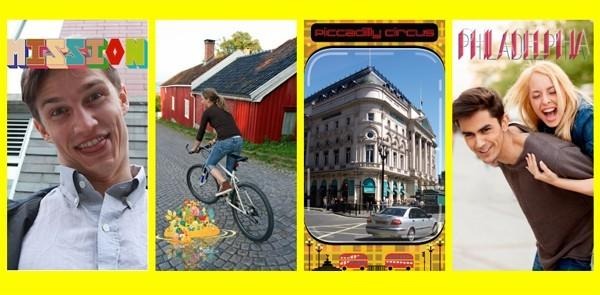 Snapchat is experimenting with ways of turning ephemeral pic-sharing into a revenue stream. Instead of making the end-consumer pay, the app is turning to big brands to create sponsored geofilters (stickers and filters particular to certain locations) for the app. The precarious task of adding advertising can come at the cost of alienating users. Let's face it, people hate ads–unless they are interactive, feel like a game, or are worthy of sharing. Sponsored geofilters will let users do the advertising, all under the guise of sharing memories. The first company to step up to the plate is McDonald's.
Sponsors who create their own geofilters will be achieving a multitude of marketing goals with each fading photo. Snapchat's userbase is young, allowing advertisers the opportunity to toy with brand preferences these teens will keep throughout their adult lives. Much like the craze of sponsored stickers on social media, sponsored geofilters could have the ability to revive brands, giving them a youthful "cool factor".
Making eating fast food worthy of sharing is a task in itself. McDonald's has been reeling from the impact of health crazes; so, replacing the shame of eating a burger and fries with sharable snap is quite a feat.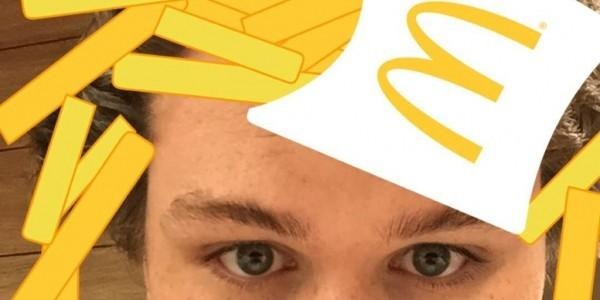 This isn't the first time Snapchat has experimented with geofilters. Earlier this year Snapchat got busted trying to lure developer talent from rival tech companies by creating hiring ads masquerading as geofilters at rivals like Uber and Pinterest.
Source: LA Times