Spectacles, the sunglasses with a built-in camera by Snap, are no longer bound to a traveling vending machine. The company has launched the glasses in three different color options on Amazon, where users can order them without having to spend hours standing in a line. The glasses are priced at $129.99 USD, and they'll available to purchase as of today.
Spectacles, for those who missed them the first time around, launched as a wearable with limited availability by Snap, the company behind Snapchat. The glasses have a camera in the corner that enable wearers to record short videos from a human-like perspective — the videos, then, can be shared on Snapchat for everyone to enjoy. Though pricey, they were an instant hit.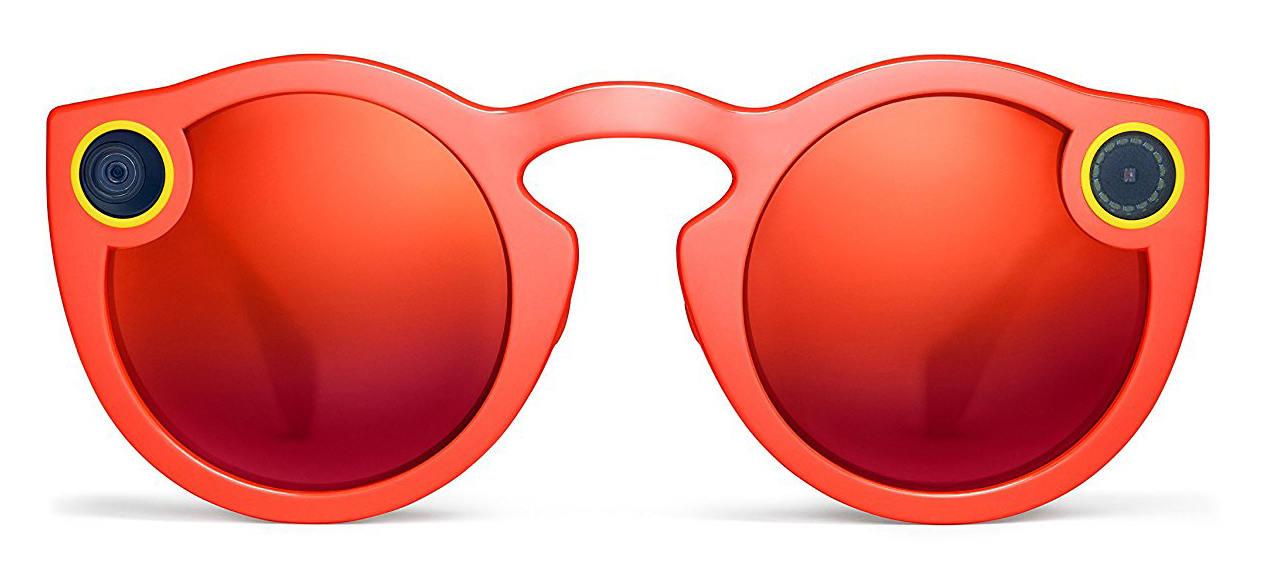 Snap made it hard to get ahold of Spectacles initially, only selling them via a bright yellow vending machine that traveled between a few major cities. Lines built up to, in some cases, require hours of waiting, and the vending machine sold out on more than a few occasions. Those who did get glasses put them on eBay for hundreds of dollars over the sale price.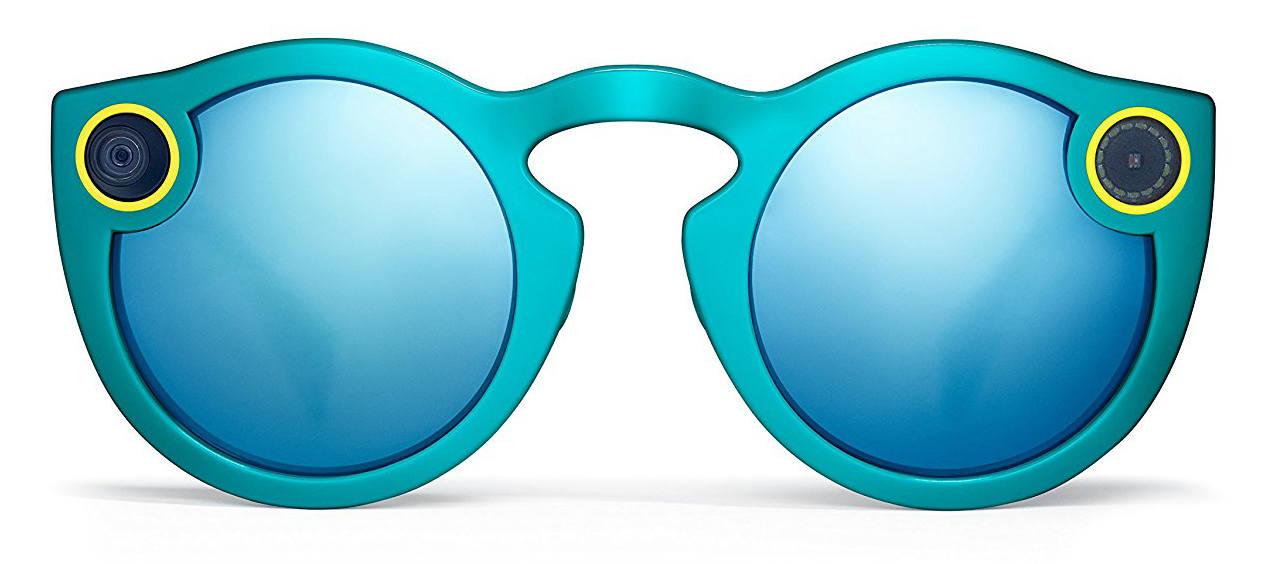 The fervor has died down but consumer interest in the glasses remain. Snap has proceeded with expanding availability for the glasses, and that's where Amazon comes in. You don't need Prime to order them, of course, but those with Prime will get faster and free shipping. What about the glasses themselves?
Spectacles feature a fun, almost cartoony design with cat-eye frames and colored, tinted lenses. The camera is positioned in one corner above the eye, and it can record videos up to 30 seconds in length. The glasses record in high-definition and can handle up to 100 Snaps before needing recharged. The charging case takes care of charging, and can itself recharge the glasses up to four times before it needs recharged, too. Content is shuttled to a phone via WiFi.