Snap 4K flying camera drone keeps your hands safe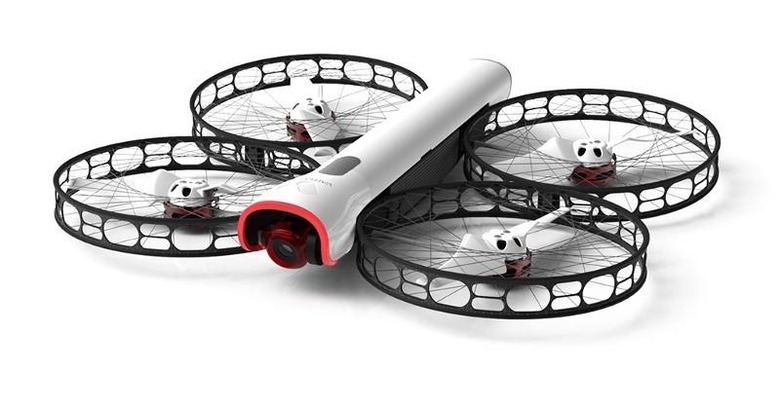 We've seen a drones a lot these past days, months, and even years. We've seen them do a lot of things, like surviving crashing into walls or even, sadly, harm people. But Vantage Robotics is returning to the roots of what made personal UAVs a popular consumer product: taking photos and recording videos from near impossible angles, distances, and locations. The company's new Snap 4K flying camera promises to do just that while protecting your hand for those times when you do have to hold it.
That last bit has a rather curious history. The idea for Snap was born from a time when Vantage Robotics CEO and co-founder Tobin Fisher, formerly from IDEO, cut his hand on the plastic blade of a quadrotor, a.k.a. a drone. That led to one of the core features of the Snap drone: a patent-pending blade protection design that makes it safe to use around other people.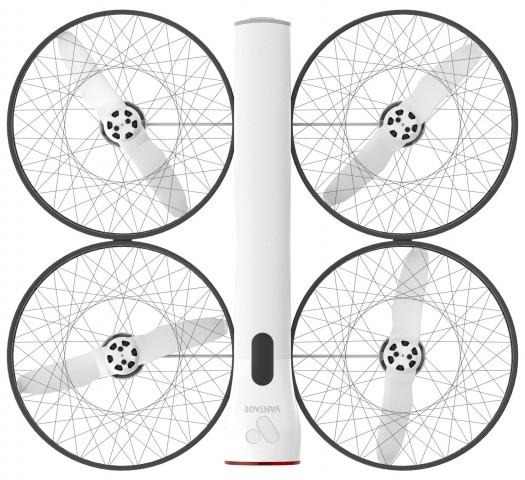 Of course, that's not the main purpose of the drone. Thanks to a Sony Exmor IMX377, the drone can easily capture photos at high quality and videos at HD quality, even slo-mo ones at 1080p/120fps or 720p/240fps. Another patent-pending innovation is a micro-gimbal that provides stability to all those shots, despite the drone hovering in the air. In addition to the gimbal, the drone also has an Electronic Image Stabilizer to ensure smoothness.
The Snap is also portable, weighing only 500 g (11 lbs) and can be folded to fit inside bags. On a full charge, it can last 20 minutes in the air and reach speeds of up to 30 mph. Or 20 mph if flying in the wind. The drone is controlled via a free Android or iOS app, which connects to smartphones via ad-hoc Wi-Fi.
Sold on the Snap? Well, the price might be a harder pill to swallow. The regular price for is $1,295, which clearly marks this drone as a professional tool. But during the pre-order period until September 22, it can be purchased for $895. Shipping is promised to start in Spring next year.