Snail Games shows off Obox, W3D gaming devices at CES 2015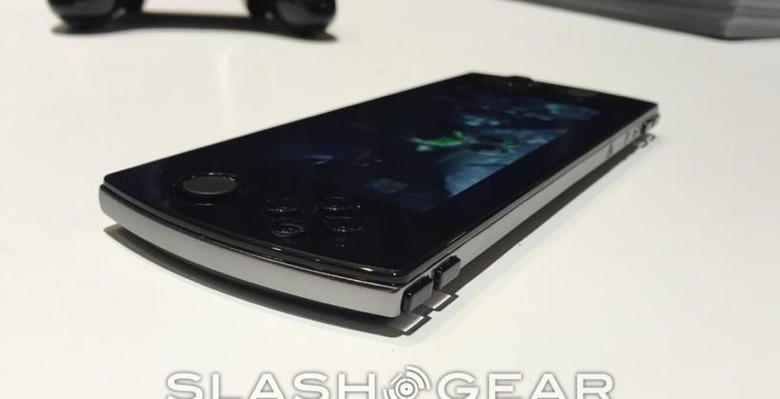 Pinching a bit of naming energy from the console kingpin, Obox has their Android gaming box on display at CES this week. Released by Snail Games, the Obox has some pretty devastating specs for an Android gaming device, and their controller is nothing to scoff at. With a top-end Tegra K1, you know the Obox can handle any game you toss at it. Snail Games is also rolling out their W3D gaming smartphone; a fresh take on mobile gaming for Android fans.
The Obox is as close to console as an Android gaming box can get right now, with that monster SoC and a full 4GB RAM. You can also opt for up to 4TB storage. Three HDMI outputs are around back, coupled with LAN as well as USB 2.0 and 3.0. The Obox is also WiFi capable.
Snail's W3D mobile gaming device is a fairly new concept for 3D handheld gaming. The device has physical controls for a stronger gaming experience, and has an eye-tracking, glass-free 3D experience. Snail also claims it has a longer battery life than you might expect, but we've yet to test it out, so we won't hold our breath.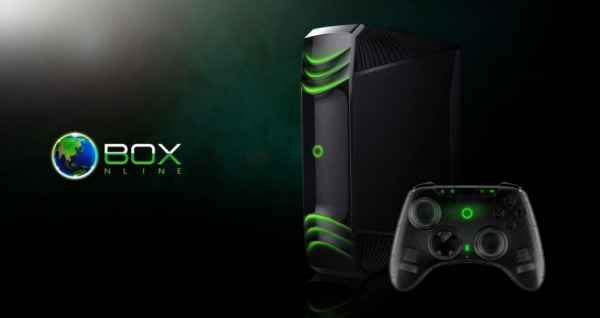 Both have a huge library of Android games at their side, too, so mobile gaming fans will have plenty to choose from.
We're on the ground at CES 2015, absorbing all the subtly cool stuff we can ahead of the actual show, which starts tomorrow. Be sure to check back often for all your info on the cool new stuff coming from CES!