Sling TV takes over DishWorld, re-names it 'Sling International'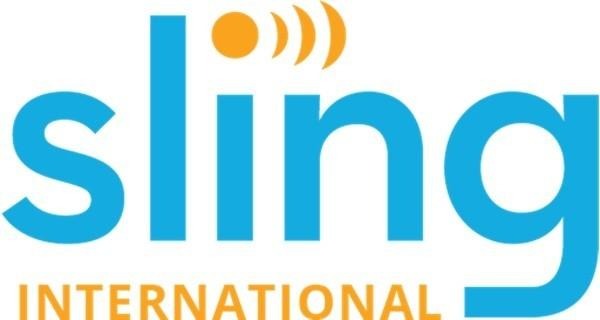 Today, DishWorld — the international arm of Dish Network — is being re-branded under the Sling name, and will now be known as Sling International. As Sling International, DishWorld owners can access roughly 200 channels spanning 18 languages including Spanish, Punjab, Filipino, Arabic, Hindi, Vietnamese, and both Cantonese and Mandarin Chinese. Content includes sports, news, and general entertainment, and new customers are getting a free month to give Sling International a shot. Just like with DishWorld, there is no hardware to hook up.
Sling International subscriptions start at $10/month.
DishWorld was, in a small way, the precursor for Sling TV. Our current favorite cord-cutting service was always around, but the recent foray into live TV with great content made it special.
Sling International can be streamed on the Amazon Fire TV and Fire TV Stick, Roku, and any iOS or Android device. Those offerings require the appropriate app, or in the case of Roku, channel. Those who are using (or interested in) Android TV will find Sling International and Sling TV via the Nexus Player soon. Xbox One is also supported.
Some options, like Spanish TV or World Sports, cost $10/month. Others, like Arabic, can scale to as much as $40/month. Most language options cost $15/month for live TV.
Source: Sling