Sling TV on Apple TV makes it easier to find and manage content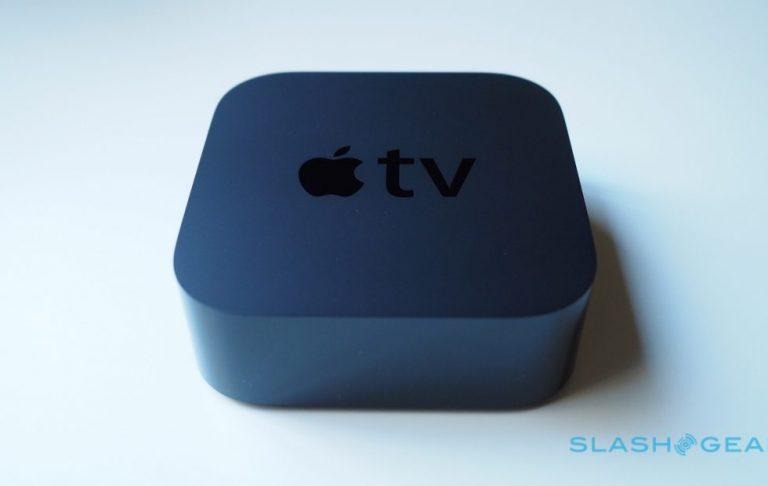 Sling just pushed out a big update to its Apple TV app, tweaking the interface to satisfy users based on their feedback. Content is the center focus of the updated app, enabling users to more easily find and manage their favorite shows. As well, the grid guide has been improved with more info and images, it's easier to get more information about a series before watching, and more.
The Sling TV grid guide on Apple TV presents users with more information and images about content, according to Sling, which provides a description of the show at the top the screen when clicked. Users should find the guide easier to read now that it is larger — five channels are visible at once across 1.5-hour increments.
After updating, users will find filters on the screen's left size, where they can filter content based on things like Kids, Movies, My Channels, and similar things. Clicking on a channel logo will now take users to a list of all the content available through that channel.
The information view presented when content is clicked now includes images on Apple TV, favorites can now be managed just by clicking the orange icon at the front of a row, and rows now loop back to the beginning once the user reaches the end instead of forcing them to scroll back to the beginning.
Other features include seeing a blue outline that makes it easier to see which channel or show is selected, and users can now tap the touch pad on the remote to immediately see more information on the content. Finally, users can better see how much they've fast-forwarded and rewound in a video.