Sling TV launches Samsung Smart TV app for 2016 models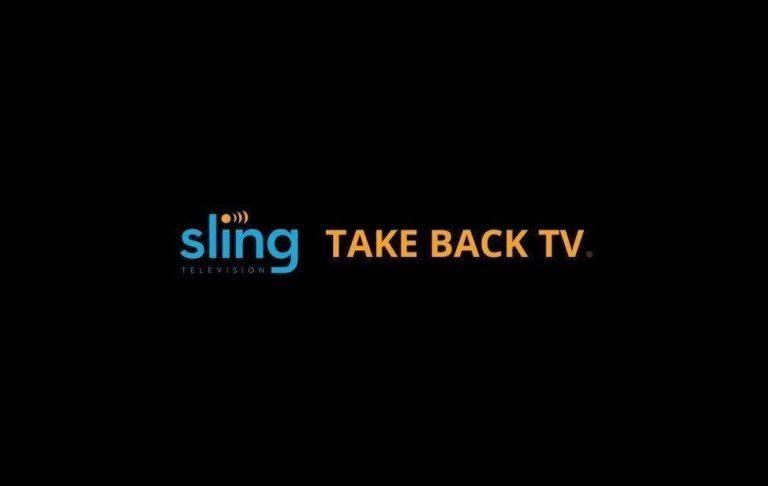 Sling TV has announced that it is the first OTT service to arrive on Samsung smart TVs, giving owners of certain models the ability to watch the service directly on the television set, no third-party device necessary. Sling TV, of course, is a live and on-demand television service that delivers content over the Internet rather than through a cable or satellite box. The app is already widely available on a variety of other devices.
Samsung's smart TVs mark the latest device support expansion for Sling TV, which is currently available on almost all popular consumer streaming devices. As smart TVs become more popular, consumers are looking for apps that support their television directly, making it possible to ditch the separate streaming box or stick. Not all smart TVs are made the same, though.
This time around, Sling has launched an app that supports Samsung smart TVs from 2016, though the company plans to introduce the support on additional Samsung smart TVs at some point in the future. When that additional support will rollout — and for which models exactly — wasn't stated, however. You can download the app now if you have a 2016 Samsung smart TV.
If you do have one of these Samsung TV models but you're not a Sling TV subscriber, the company says you can sign up for the OTT service directly through the new TV app. As always, the service provides a free trial for new customers so that they can try it before actually taking the plunge.
SOURCE: Sling Blog