Sling TV launches major bundle deals to celebrate its anniversary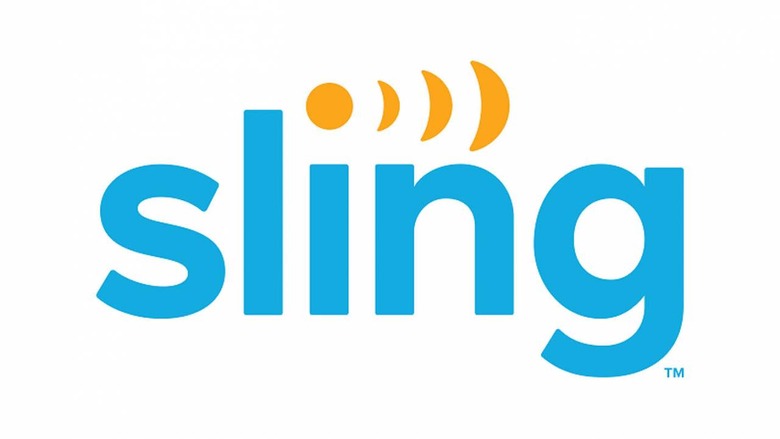 Over-the-top streaming service Sling TV is offering major new bundled hardware deals for both new and former customers as a way to celebrate its anniversary. The deals are targeted at cord-cutters and people who are considering a jump from traditional pay-TV to streaming only. Among other things, the company is offering the hardware necessary for streaming local broadcast channels.
Sling TV is a live television service that streams content over the Internet rather than through cable or satellite. The company was one of the first OTT services to hit the market; it has expanded considerably over the years, adding things like DVR for an experience similar to that of traditional pay-TV platforms.
The company is celebrating its fifth anniversary and, as such, is also offering customers new discounts in exchange for preparing for three months of service. Assuming that you prepay, you can claim one of two offers: the company's Cord Cutter Bundle for $5, a discount from the original $224, or the Ultimate Cord Cutter Bundle for $55, a discount from the original $304.
The cheaper of the two bundles feature the AirTV Mini, AirTV 2, and an HD antenna. The Ultimate bundle features the same hardware but includes two AirTV Mini devices for multi-TV households. The AirTV Mini is a streaming device, the AirTV 2 enables users to stream their local broadcast channels, and the HD antenna is, of course, for picking up over-the-air TV channels.
The bundle options are only available to new subscribers. However, the company is also offering both new and returning customers the chance to sign up for Sling Orange or Sling Blue for $5. This deal is available from February 7 to February 11; the two plans can be combined for only $20 per month. The promotions can be found and claimed on Sling's website here.