Sling TV finally adds Safari support after nixing macOS app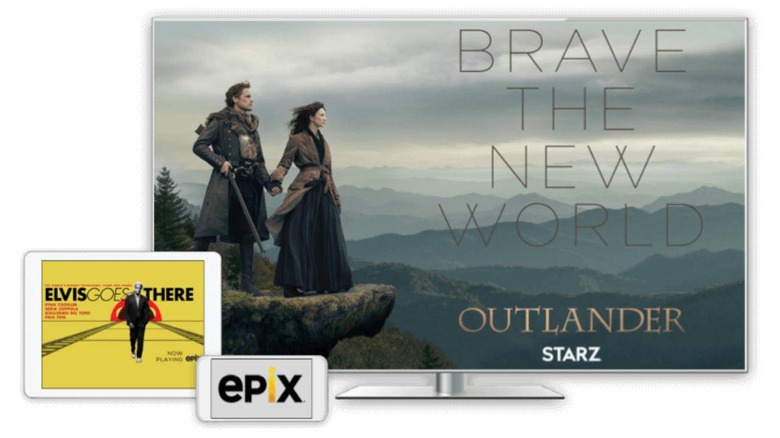 Live streaming television service Sling TV used to offer a macOS app for accessing the service on a Mac computer, but things changed last year. Users were promised that in addition to its existing Chrome browser support, Sling TV would soon add support for Apple's Safari browser, something that has finally arrived more than a year after the promise was made.
Sling TV is a live television service that is available to access over the Internet instead of through traditional pay-TV services like cable and satellite. Users can access Sling TV through apps available on mobile devices and streaming gadgets like Roku and Apple TV, plus on smart TVs. However, some users prefer to access the service on their laptop, making desktop apps or browser support necessary.
Sling TV used to offer a desktop app for Mac owners, but those subscribers began noticing a 'not supported' warning in the app starting in late 2017. The company officially terminated support for that desktop app in July 2018, stating that it was focusing on Google Chrome for desktop. The company also discontinued its desktop app for older versions of Windows.
Users on Windows 10 can download and use the Sling TV app, but users on Mac have been forced to use Google Chrome, an annoyance if they use Safari for everyone else. That has finally changed, at least for users who are running Safari 11.1 or later, because Sling TV has finally deployed its Safari browser support.
Logging into Sling TV on Safari will no longer result in a 'not supported' warning. Users can access their full accounts, including live streaming TV channels, on-demand content, and their favorite saved shows. Users on older versions of Windows can access the service through Chrome and Edge.