Sling TV expands Latino service with live local broadcasts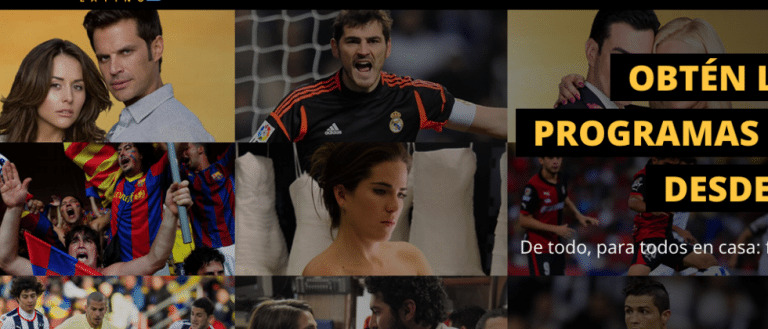 This past summer, Dish Network's Internet streaming service Sling TV introduced its then-new Sling Latino variation, which brought with it 22 channels at the time and an optional package with another 16 channels. Sling Latino has received some new updates recently that take the service further, the most notable of which are the addition of live local broadcasts.
Sling Latino is Sling TV's Spanish-language service, and it seems to be expanding nicely. For the first time ever, Sling Latino has launched live local broadcasts coming from Univision and UniMas. It has also expanded its add-on packs, as well, with SupereNe arriving in its Espana Extra and Espana packs. Both of those add-ons are an extra $7 per month.
With SupereNe, subscribers get access to cartoons targeted at kids aged 4 to 12. According to Sling, this includes a mixture of both new and classic kids shows — and, of course, they're in Spanish. Finally, Sling has also pushed out an update for its Sling Latino website, adding new features and making personalization easier.
Sling TV and Sling Latino both work by offering a 'core' package of channels at a set monthly price, sans contract. The channels are streamed live over the Internet rather than through a cable box. Those who want more than the core channels can add on 'packs', which are clusters of channels grouped loosely by category, each with its own additional price. Those who only want sports, for example, can add a sports pack.