Sling TV Cloud DVR now supports Chromecast and Xbox One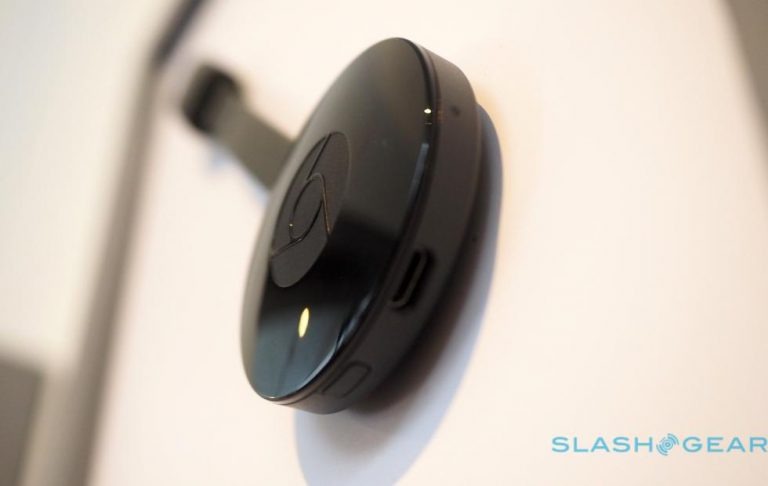 Online live television streaming service Sling TV has expanded Cloud DVR support, adding Chromecast, Chrome, and the Xbox One to the list of supported devices. As well, the company is also adding support for select smart TVs, enabling users to take advantage of the platform's DVR service. The support covers some older smart TV models, but new Samsung smart TV owners will be disappointed.
Sling announced the new support today, saying it is now available for both 2016 and 2017 Samsung smart TV models, but not the 2018 models. As well, Cloud DVR is also available on LG Smart TVs, rounding out the expansion. The same, of course, is true for users on Chrome, Chromecast, and Xbox One.
Cloud DVR is an add-on service available to Sling TV subscribers for an additional $5/month. Customers who sign up can save up to 50 hours of recordings at a time; the DVR content is available to watch anywhere. As well, the DVR feature supports simultaneous recording and protecting certain recordings to save them from being purged.
Other Sling TV DVR features include the ability to record from a franchise screen, automatically manage the content so that the oldest watched shows are purged when more recording space is needed, and there are also DVR folders for organizing the videos. A full list of device support is available here.
SOURCE: Sling