Sling TV adds Sports Extra package, brings in more ESPN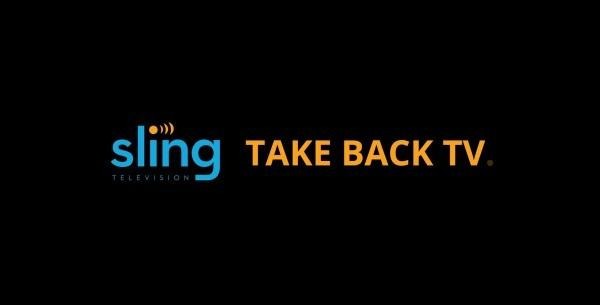 Sling TV is pretty awesome. The service, which will undoubtedly find favor with cord cutters, streams live TV to your phone, tablet, or TV via a streaming device like the Roku. Still in its early days, Sling TV is already one of the better options for watching live content, especially sports. To that, Sling TV offers ESPN and ESPN 2 on their main $20/month package, but are also bringing in more for those who can't get enough. Starting today, a new Sports Extra package is available, adding 9 more sports channels.
For an extra $5/month, you'll get access to the following channels:
ESPN U

ESPN News

SEC Network

ESPN Buzzer Beater

Universal Sports

beIN

ESPN Bases Loaded

ESPN Goal Line

Univision Deportes
For proper football fans, beIN and Univision Deportes have a host of football programming for you. La Liga, Serie A, Ligue 1, Liga MX and MLS are all included!
Some of the new content is better viewed at particular times of the year, like Bases Loaded, which is an NCAA Baseball Championship channel. Buzzer Beater is an NCAA gametime-only channel for basketball fans. Goal Line gives you all the NCAA football you can handle, but is best in-season.
ESPN News is on all the time, though, and ESPN U and the SEC Network are great for college sports fans everywhere.
To get the package, just add it as an upgrade to your $20/month Sling TV subscription in-app or online.
Source: Sling TV