Sling TV adds Showtime to its premium channel lineup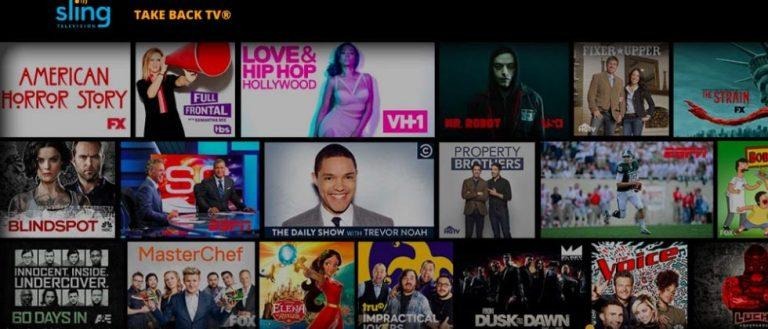 Sling TV has expanded its premium channel lineup, adding Showtime as one of the options for those who want it. The add-on can be tacked onto one's existing channel package for $10/month extra, giving subscribers access to the network and its eight individual channels. Showtime joins the service's existing premium offerings, including HBO, Starz and Cinemax.
The Sling TV Showtime add-on features a total of eight live and linear feeds, according to the company, as well as access to about 2,000 on-demand videos. This marks a new milestone for Sling TV, which says it is now the first ever over-the-top television service to offer all four of the big premium networks.
This is an important reality for the company, as it now features a market more crowded than ever. AT&T recently launched its own competing service called DirecTV NOW, and YouTube has just released its similar offering, YouTube TV, in select major markets like Los Angeles.
With these services, users are able to stream live television content over the Internet rather than via cable or satellite, as with traditional television. The benefits are numerous, and include a lack of hardware that has to be rented and returned, such as cable boxes, and the services are offered on a monthly basis rather than through a long contract.
SOURCE: Sling TV