Sling TV adds NBA League Pass option, Team Pass coming soon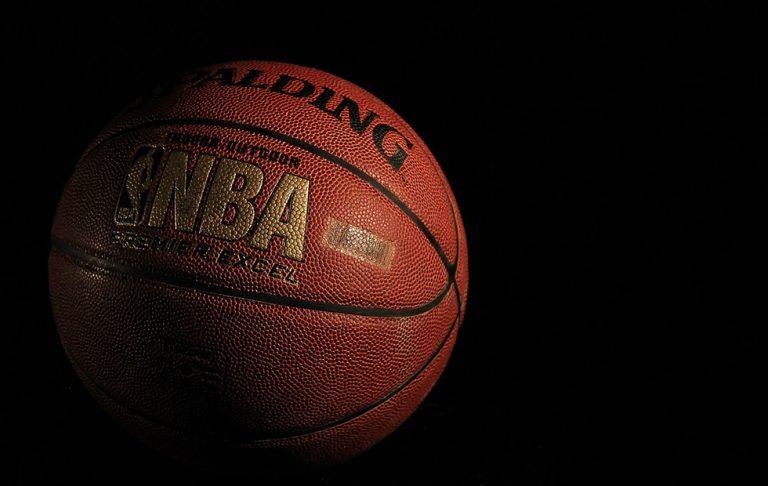 Sling TV has just announced the addition of NBA League Pass to its list of optional subscriptions, giving its customers a way to watch their favorite NBA content on the Sling TV platform. The pass is available on Sling Orange and Sling Blue plans, as well as its international and Spanish language services. This option will soon be joined by Team Pass, as well.
NBA League Pass gives basketball fans access to live out-of-market games during the regular season, plus the games that would be airing on channels like TNT and ABC. The service is available on a per-month basis as a $29/month fee tacked onto the customer's current monthly rate plan. Subscribers also get access to NBA TV by signing up.
In the near future, Sling says it will also be adding Team Pass via a monthly subscription. Team Pass is an option for basketball fans who are only interested in their favorite team. After choosing it from among the 30 NBA teams, those subscribers get access to all of that team's regular season live games.
In the future — a specific date wasn't given — Sling TV will be adding on-demand content specifically for NBA League Pass subscribers. Replay games will be part of that on-demand content. Not interested in signing up? You can watch NBA games on several channels, including ABC, TNT, NBA TV, NBC Sports Networks, Fox Sports Networks, ESPN, and ESPN3.
SOURCE: