Sling TV adds Cinemax package to channel lineup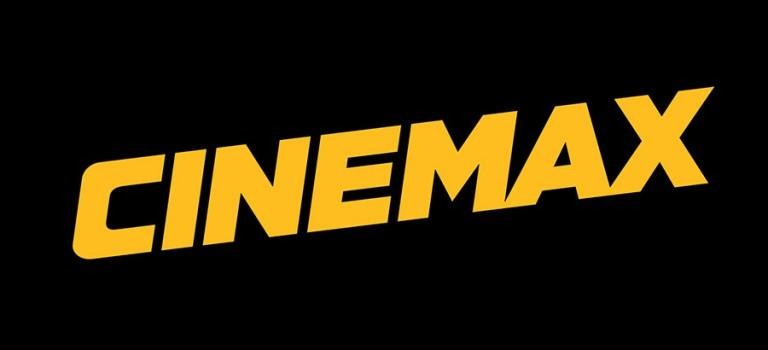 Sling TV has announced the arrival of another add-on package, this one for Cinemax content. The new package has launched on the service today, and as with other packages can be added for a specific set monthly fee (in this case, $10/month). The channel brings with it both a lineup of movies and series on Cinemax, and joins other big networks like HBO, TCM, Sundance TV, and more.
Sling TV announced the new channel's arrival on Thursday, saying the addition brings big-name dramas, box office titles, and some exclusives for subscribers. Users can get the channel by subscribing to the "Best of Live TV" option or a Sling International package.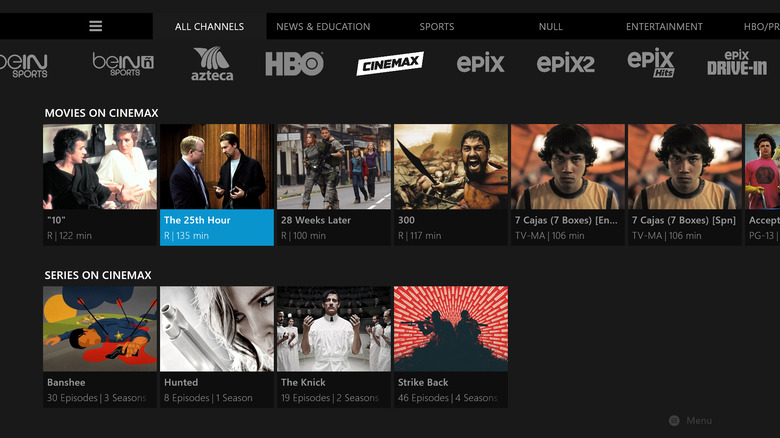 The addition is particularly notable, says Sling TV, because it marks the first time Cinemax has been made available to cord cutters as an individual Internet streaming option rather than a cable add-on. Through other services, users will need to have an applicable cable subscription to stream the content.
Sling TV subscribers get the service in two-part form, with one featuring on-demand movies and TV shows, and the other being an ordinary live and linear channel that plays shows. The on-demand content is the same users get with a MAX GO subscription catalog if they have a regular cable subscription.
SOURCE: Sling TV Blog