Sling Arrives On Some Newer LG Smart TVs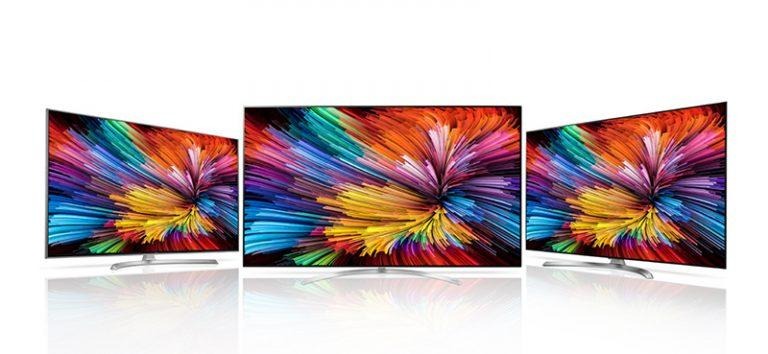 If you count yourself among the growing group of cord cutters and happen to have a recent LG smart TV, your entertainment options just got a little broader. Sling has announced a new partnership that will see the Sling TV app make its way to LG smart TVs. The app is available beginning today on some models, meaning you can start streaming content right away.
To put a finer point on things, Sling TV is available today on "most" 2016 webOS 3.0 models. In the next few months, it'll make its way to 2017 webOS 3.5 models. So, you'll need a newer model to be able to use Sling TV, but those who have one will probably get a good amount of use out of it.
That's because, as Sling points out, Sling TV is the first over-the-top service to arrive on LG smart TVs. If you've got a compatible model, you should begin seeing the Sling TV app appear in your TV's launcher bar. If for some reason you don't, you can head to the LG Content Store and search for it there.
If you don't have a Sling TV account but want to sign up for one, you can also do that from within the app itself. For those who are unacquainted with Sling TV, there are three packages to pick from: Sling Orange features 30 channels for $20 per month, Sling Blue offers 40 channels for $25 per month, and finally, you can get access to all of Sling's channels for $40 per month.
The benefit to Sling is that you don't have to sign a contract when you sign up for service, allowing you cancel any time. Thus, it makes for a good service if you're looking to move away from big cable companies and their oversized cable packages. If you've got one of the LG smart TV models discussed above, be sure to have a look at your launcher bar to see if Sling has been added to your TV.
SOURCE: Sling TV