SlashGear covering Pebble Beach Concours d'Elegance 2011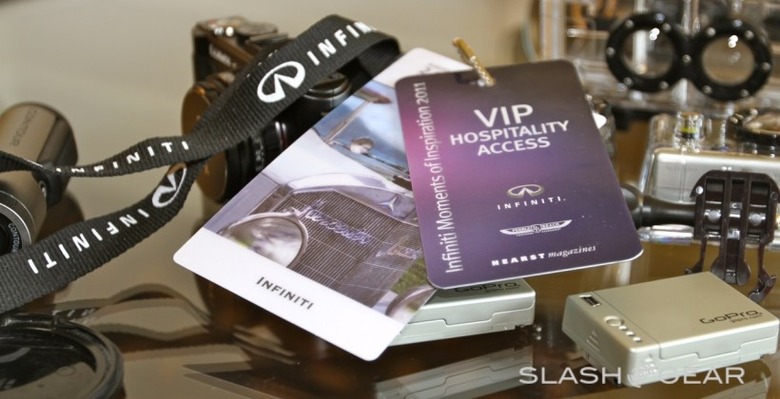 Gadgets come in all shapes and sizes, and SlashGear is checking out the four-wheeled variety this weekend at the Pebble Beach Concours d'Elegance. A yearly show of the finest in classics, one-offs and customs, joined by what manufacturers hope will become the classics of the future, it's a gearhead's dream event.
Originally started as a private social event and small-scale road race, over the past six decades the Concours d'Elegance has evolved into a collector's paradise. It's a rare opportunity to see cars that would normally be locked safely inside an air-conditioned garage.
We've been invited out to Pebble Beach by Infiniti (which, for the sake of transparency, has hosted us here with hotel and flights) but there are hundreds of marques on show from many names you'll recognize (and more than a few you might not). Last year Aston Martin, Bentley, Bugatti, Lexus and Porsche all debuted new concepts at Pebble Beach, and we're expecting some seriously exciting metal, carbon-fiber and chrome in 2011.