SlashGear At Mobile World Congress 2010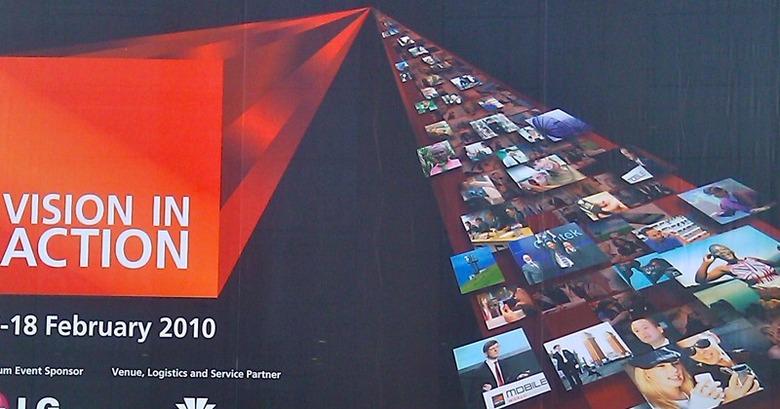 CES 2010 hardly seems past us, and the SlashGear team are already in Barcelona for Mobile World Congress 2010. Most of the key players in the cellphone industry are here – with some notable exceptions – and we're expecting big things from Notion Ink with their Adam Android tablet, Microsoft in the shape of Windows Phone 7, and HTC who have been leaking devices left, right and center in the run-up to the show.
We'll be delivering video, hands-on first impressions and editorials all week, and we'd love to hear your feedback.  You can follow all of our Mobile World Congress 2010 content using the MWC 2010 tag.