Slack Shared Channels make it easy to work with anyone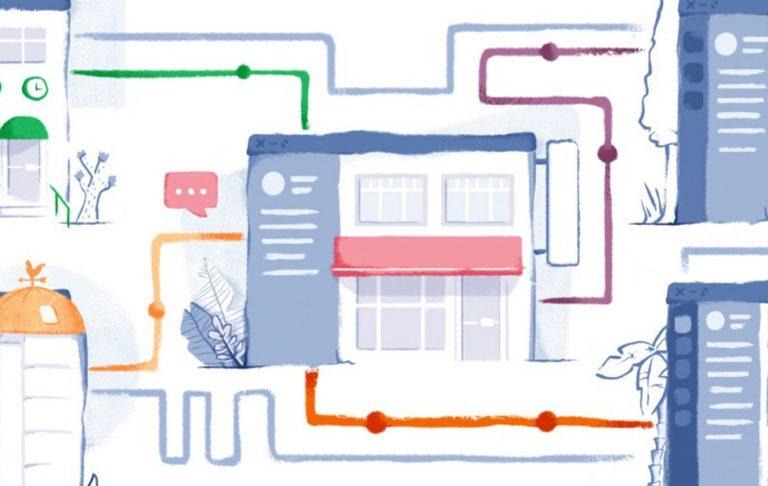 Slack has announced a new feature called Shared Channels that enables teams to use the service with anyone, eliminating the hassle of adding guests into the mix. One example is a client — it is arguably easier to work with a client through Slack with its various features than it is to keep batting emails back and forth. That's where a Shared Channel comes into play.
Though Slack makes it possible to bring in guests, a Shared Channel has some benefits — it is a space where a team can work with anyone, serving as a bridge of sorts between a team's private Slack and public platform. The feature has already been undergoing a trial with some Slack customers, and Slack says they've demonstrated various ways to use Shared Channels.
If you've used Slack before, you'll have an idea of how Shared Channels work; that is, basically the same as any other channel. These Shared Channels can be set to public or private, and they can be used for sharing various types of content — messages, uploading files, making a video call, and more. The Shared Channel appears on a user's ordinary workspace as yet another channel.
The Shared Channels also have support for platform apps, such as Dropbox. To make it easy to distinguish the shared space from other private channels, though, these channels are listed under the 'Shared Channel' header. As well, anyone you're connected with via the Shared Channel has their team's name listed under their name. The feature is currently in beta.
SOURCE: Slack