Skype's modern Windows app is dead, long live Skype for Windows desktop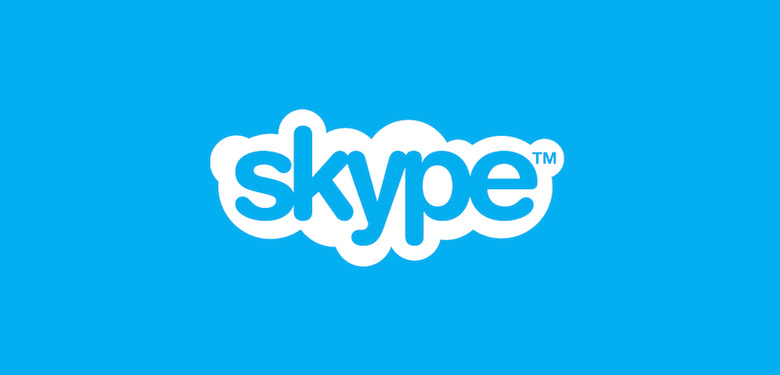 Microsoft-owned Skype has announced today that it will be merging its two Windows apps into a single offering by retiring the touch-based, Modern UI version, and instead moving forward with the traditional desktop app. The touch-friendly Skype app was made for Windows 8 devices, while Windows 7 and Windows 8 PCs have always continued to use the desktop app. In anticipation of the debut of Windows 10, the modern Skype app will no longer work beginning July 7th, and users will need to switch to the desktop version.
Windows 10 is scheduled for release on July 29th, and Microsoft sees this as a chance to unify the software and have users stick with the version that is already suited for a keyboard and mouse. The new version of the OS is also doing away with the separation of the Modern UI and desktop interfaces, so it would make no sense to have two versions of the app that do the same thing.
If you are a Skype user on Windows 8, the best way to get ahead of the change is to download the desktop version from Skype.com. Trying to use the Modern UI version after July 7th will automatically direct users to the website. Conversations can still be found just as they are when you switch apps.
Unfortunately, it is still unknown how Windows 10's deep integration of Skype will carried out. Features like messaging and video calling will use Skype as a backbone, and be built into the OS. However, Microsoft is saying that won't be available at launch, but instead roll out "later this year" as updates.
SOURCE Skype Blog