Skype WiFi will be discontinued on March 31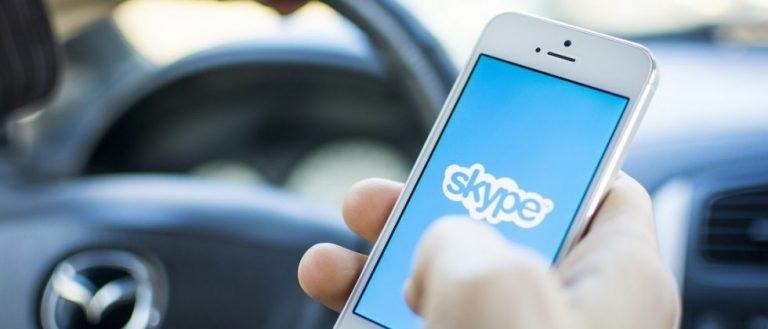 Skype WiFi is being discontinued, Microsoft has announced, with the company planning to shutter the service on March 31. Once that date rolls around, no one will be able to download the Skype WiFi app, and those who already have it installed will no longer be able to use it — that is, it won't find hotspots anymore. Microsoft's reason for discontinuing the service? It has better things to focus on.
Microsoft revealed the news on its Skype support page, saying those with Skype Credits will be able to keep using them elsewhere, but the Skype WiFi app won't be good for finding or using WiFi hotspots. That's no big deal for most people, as many have never even heard of the Skype WiFi service.
Skype WiFi was a simple, but somewhat unnecessary, way to find WiFi hotspots in public places to which users could then connect and use Skype, as well as other Internet apps. The Skype Credit would go toward that hotspot usage, and overall it aimed to make sure everyone could get online when away from home.
Microsoft doesn't give its users any specific reason for why it is killing the service, instead just saying that it is ditching the WiFi app to 'better focus our efforts on bringing you the best possible experience through our core Skype features." Check out the timeline below for other recent Skype news!