Skype updates mobile apps with 3D Touch support, video filters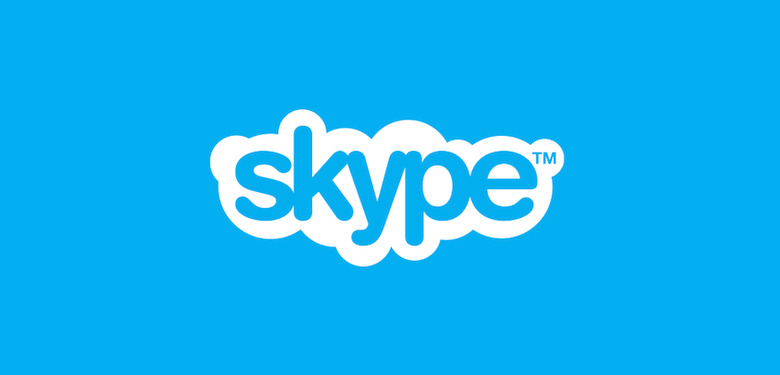 It seems like more and more of the big apps for iOS are updating with support for 3D Touch, and Skype is not one to get left behind. The Microsoft-owned messaging and video chat platform has updated its apps for both iOS and Android today, including new video filters, as well as 3D Touch features for those using the new iPhone 6s and 6s Plus. The video filters appear to be a directly inspired by Snapchat, with things like balloons and several Halloween themes.
As is becoming standard with iOS apps supporting 3D Touch, a firm press on the Skype icon from the iPhone 6s' home screen will bring up quick access to options for search or making a call. Once inside the app, a Force Touch on a recent conversation will let users Peek at the latest message, and a firmer press will Pop video chats into the foreground. The Peek feature can also be used on links, photos, and shared locations in conversations.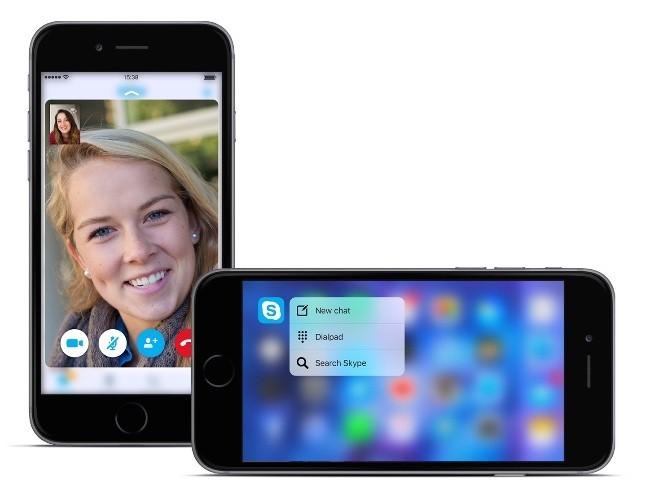 The new video filters are available on both iOS and Android versions of Skype. Video messages are brief clips that are recorded and sent to contacts for them to open at any time. When getting ready to record a video message, users can now tap the filter wand at the bottom of the screen to preview different effects before recording.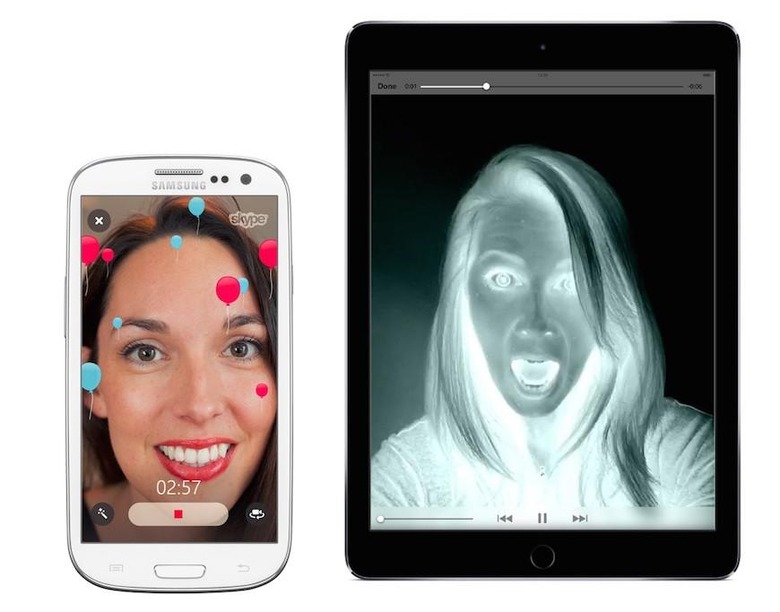 Among the options are balloons, several ways of facial distortion, along with ghosts and a negative filter for creepy Halloween messages. All the latest version of the Skype app are available on the App Store and Google Play marketplaces starting today.
SOURCE Skype Blog