Skype screen sharing officially lands on mobile along with cleaner UI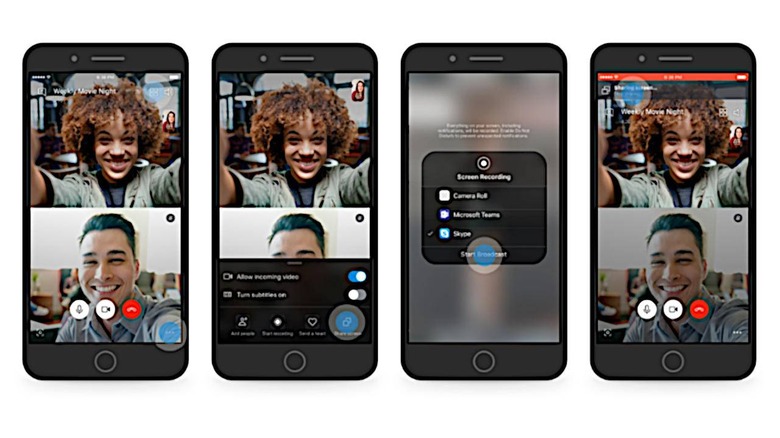 With the proliferation of video chat services, the former king Skype has almost completely lost its share of the pie. It has recently attempted to appeal to a broader range of users with hip and trendy features. That continues with the latest features coming today to Android and iOS users that is reinforcing the image of Skype as a tool isn't just for serious business but for group online shopping as well.
Skype started out more as a collaboration tool for work but with the more rivals in the market, it needed to diversify and introduce features to appeal to more casual and more social users. Even the new features it's introducing are being painted in a less business-oriented way.
You'd probably think of screen-sharing as something for remotely troubleshooting computers and programs or collaborating on a presentation. That's definitely true especially for Skype on desktops. But for mobile, Skype is presenting an interesting use case of shopping online with a friend.
That's not the only new thing coming to Skype on mobile either. A revamped mobile calling interface puts an even bigger focus on faces. A single tap does away with the call controls and a double tap removes even more.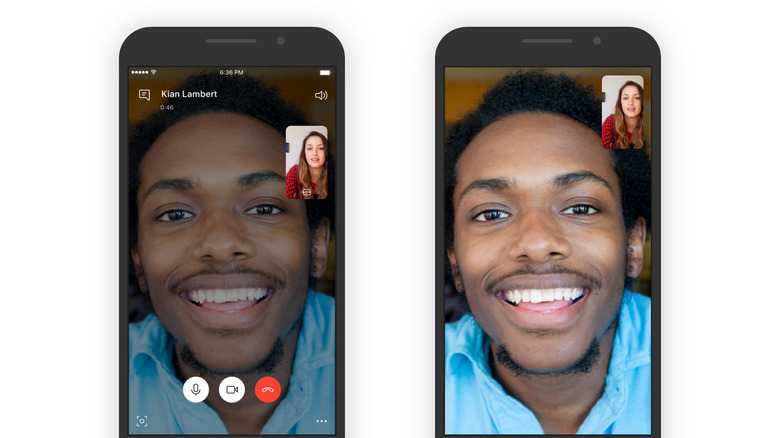 While Skype remains a major player in the video chat market, especially with Microsoft's backing and integration with its other products. It's becoming a rather crowded market though, especially with collaboration services that offer their own integrated video calling features and Skype might need to do more to make up for lost time.