Skype read receipts feature appears in latest preview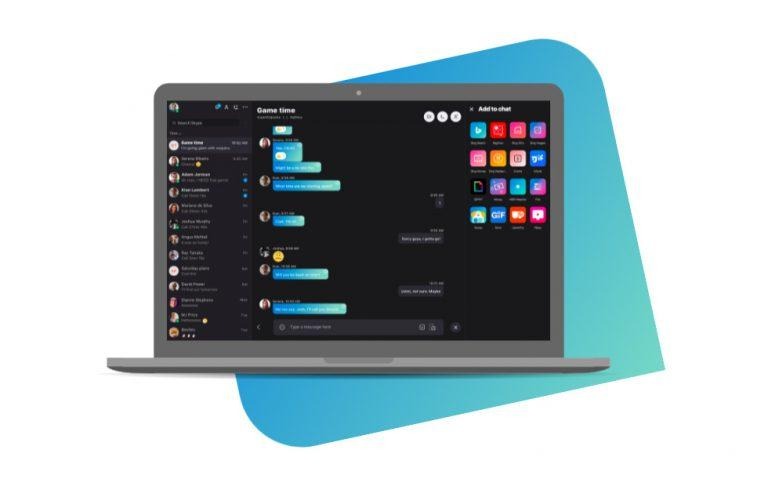 Love them or hate them, read receipts are a common feature on messaging platforms and they'll soon arrive on Skype. Microsoft was spotted testing the feature in its latest Skype Preview build, indicating that the feature will soon be part of the regular Skype product. Once live, users will be able to see who has read their message even if the recipient hasn't responded.
Read receipts, the small note at the end of your last message that shows it was read and at what time, are found on the majority of popular messaging platforms. The feature is convenient for a number of reasons, primarily for reassurance that someone did receive and view the message. However, read receipts are unpopular for the same reason, potentially causing issues if you, for example, open and view a message but delay responding.
Some people get around this issue using things like browser extensions that prevent read receipts, but Microsoft won't make Skype users go that route. Instead, according to Thurrott, the Skype Preview build 8.26.76 presents a read receipt feature that users can disable if they choose to do so.
Choosing to go invisible or disable read receipts is a two-way street though, meaning that user won't be able to see when others read their messages. The read receipt test is said to be happening across all of Skype's supported platforms, including both individual users and Groups with less than 20 members.
Only individuals using the latest build can view and produce read receipts — someone on older versions of the software can view a message but the sender won't get a receipt saying the message was read. The Skype Preview build is available here.
SOURCE: Thurrott