Skype Private Conversations end-to-end encryption arrives for Insiders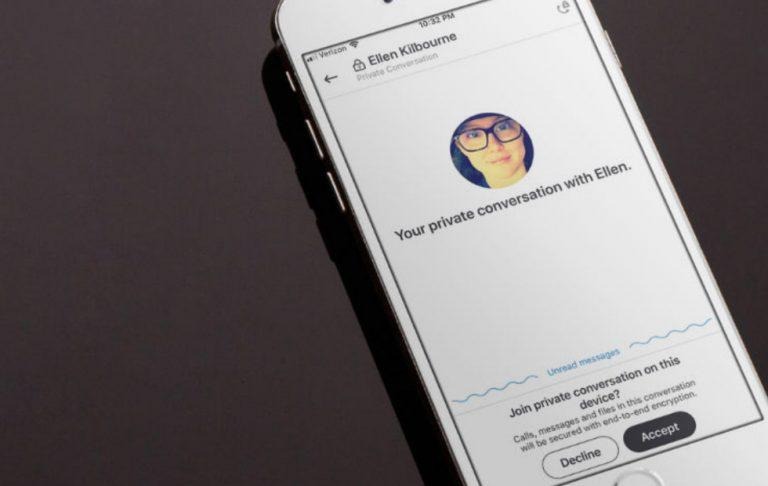 Signal, the company behind the encrypted messaging app by the same name, has announced a new partnership with Microsoft. Under this partnership, Signal will help Microsoft bring a new feature to Skype called 'Private Conversations.' With Private Conversations, users can choose to engage in conversations secured by end-to-end encryption, a feature many Skype users have been requesting but that still isn't available to general users.
Privacy concerns and increasing instances of data hacks have prompted consumers to pay more attention to privacy and security. Encryption has grown in popularity, particularly following Snowden's government-related leaks and his vocal support for encrypted communications.
Several popular services have added encrypted messaging for their products, such as WhatsApp and Facebook Messenger, while other apps like Threema specialize in it. Skype, despite its popularity, has been slow to offer its users this option.
That changes today for Skype Insiders, who now have access to end-to-end encryption via the new Private Conversations feature. The feature is made possible via Signal Protocol's encryption, though it isn't available to non-Insiders at this time. You can become a Skype Insider to get access here.
Interested in encrypted communications but not Skype? You have several other encrypted messaging app options, some that are only available for mobile, others that are also on desktop. Some services put security at the top priority, such as Threema, while others strike a balance between encryption and convenience. WhatsApp, Viber, and Facebook Messenger all let you choose between encrypted and non-encrypted messaging threads, providing the best of both worlds.
As for Skype Insiders, you can start a Private Conversation by tapping the "+" icon, then selecting "New Private Conversation." Choose the individuals with whom you want to chat, then wait for then to accept the invitation. The invite will expire after 7 days.
SOURCE: Signal