Skype offering free international calling for one month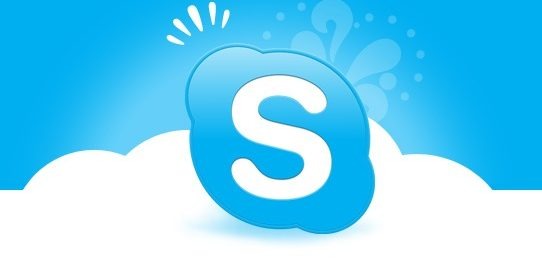 If you're looking for a way to get a hold of your relatives who are in a different country, and aren't wanting to pay a whole lot in international calling fees, Skype is offering free international calling for one month, as well as free calling to landline and mobile phones. However, in order to claim it, you have act by the end of the day or the deal will be gone.
Skype-to-Skype calls have always been free inside of the country, but if you ever wanted to call your dear Aunt Tilda who lives across the pond, you have to make use of your Skype credits. Same thing goes for calling landline phones and mobile devices. However, Skype is making all of that free for one month starting today.
We're not sure if a lot of people actually make phone calls nowadays, but if something's free, you might as well as take advantage of it. There is, however, a "fair usage policy", meaning that you can't chit-chat for too long and hog the line, and premium and satellite numbers remain ineligible. Still, though, the policy seems pretty generous.
You'll also have to attach some sort of payment method to your account, just in case you want to use it after your free one month is out, and international calling is eligible in over 40 countries. You must claim your free month by the end of today, so be sure to head to Skype's website as soon as possible to grab your free month.
[via Ubergizmo]