Skype improvements bring better battery life, synchronized chats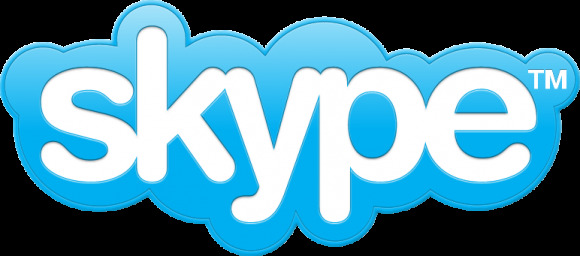 Skype has detailed some upcoming changes it is working on, all of which aim to improve the overall experience for its users. Said the company, the change in how the average consumer utilizes the service — with mobile devices, often smartphones and tablets — has prodded it towards beefing up its P2P connectivity technology, using the cloud to help serve as a buffer of sorts between the device and clients. With this comes new features, some of which are already available, and more that are in the works.
The big benefit of the changes — both implemented and planned — is the improvement of use with mobile devices. When Skype was launched, the common hardware being used were desktop computers, but with shifts in how consumers use the service come changes in hardware used and requirements based on that hardware. Smartphones and tablets offer lower end hardware than desktop computers, and likewise have battery life to be considered.
Utilizing the cloud and increasing its P2P connectivity allows for both processing power and battery life to be conserved, though the service's functionality isn't hampered. Such changes, according to the company, represent its "biggest architectural change" in the past decade the service has been available. On top of it will come some more features and improvements through the rest of the year and beyond.
Skype is currently working on synchronizing chat statuses across multiple devices, so that users who utilize the service on multiple gadgets — a smartphone, tablet, and PC, for example — will have a uniform status regardless of which device they're currently using. According to the company, this will be rolling out over the "next few months," so it seems that some users might be seeing it before others.
Battery life improvements will continue as cloud notifications are ironed out, but another solid area of focus is boosting account security and the registration process. In September, Skype introduced Microsoft account benefits to its clients, and it says it will continue with this as support for additional platforms, like the Xbox One, are rolled out.
SOURCE: Skype