Skype for Xbox 360 unlikely until 2013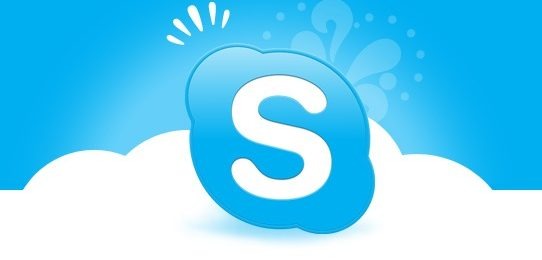 Microsoft bought Skype in May last year for the large sum of $8.5 billion, but not much has come of the acquisition so far. A Skype application has made the jump to Windows Phone, which was met with mixed reactions, but so far the VOIP service hasn't found its way into Microsoft's ecosystem. Skype is said to be coming for the Xbox 360, but the crucial detail is when. Turns out you may not see it until next year.
The New York Times took a closer look at the relationship between Microsoft and Skype recently, and uncovered a few tidbits in the process. First, Skype for Xbox 360 is coming, but it's "not likely" that consumers will see it this year. As for the Windows Phone application and its lack of properly multitasking, a spokesperson for Microsoft confirmed that the company is working on the issue, and that the "shortcoming would be addressed in a future version of the software."
Microsoft is firmly committed to the acquisition, though, with 400 new job openings currently on offer at Skype. Indeed, a recent job listing indicated the company was looking for a "Skype for Xbox Program Manager", which included "enabling amazing new in-game and in-console voice and video experiences for the next generation of Xbox." Other job listings have pointed towards a Skype web app that would run in browsers using HTML5.