Skype for Web adds landline and mobile phone calling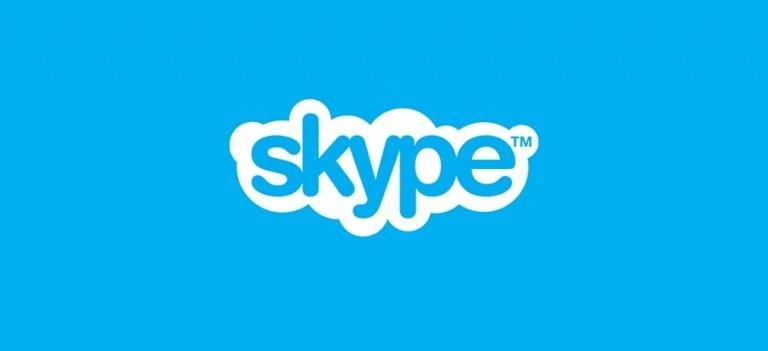 The Web version of Skype has added support for calling landlines and mobile phones directly, making it a bit easier to make cheap calls from your browser. That's not the extent of its update, though — the service has also added support for watching YouTube videos within Skype for Web, as well as adding anyone (including non-Skype users) to a Skype for Web conversation, and new notifications that appear in the browser.
Skype announced the new feature on Monday, with the new calling support being the most exciting for most users. Skype for the Web is different from the desktop software, running directly in a web browser and making it easier to access your Skype account regardless of what computer you're using in that moment. Someone on a shared computer, for example, may find the web version ideal.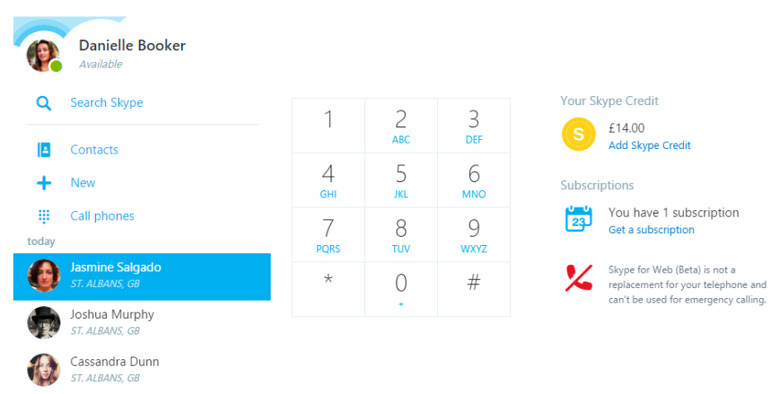 Skype for the Web has lagged behind when it comes to some features, though, something Skype has been slowly correcting with regular updates. This time around, Skype for the Web has been given landline and mobile phone calling support — users will need Skype credits or a subscription plan to make the calls. Making the calls is as shown above — log into your account, click on "Call phones" and choose a contact or dial a number.
As mentioned, the update also brings YouTube videos directly into Skype for Web — if someone sends you a YouTube link, you'll be presented with the full video with controls in the browser. Likewise, the feature that came with Skype for Windows not too long ago, enabling users to invite someone else to a Skype chat even if they're not a Skype user, has arrived in Skype for Web.
That latter feature works via the "+New" button; click it and then select "Share conversation" to send someone a URL for joining. Finally, there are the new notifications, which alert you whenever a chat or other item has arrived. These notifications will show up if you're logged into Skype for Web.
SOURCE: Skype