Skype for Linux gets 'beta' status alongside new features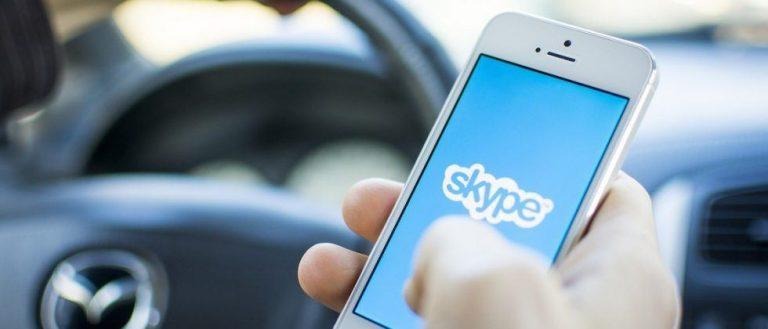 A few months ago, Microsoft launched its Skype for Linux Alpha software, giving Linux users a chance to utilize the popular VoIP application. Things appear to be moving smoothly, as Microsoft has announced the launch of Skype for Linux Beta 5.0, marking the software's transition from alpha to beta status. With this transition, says Microsoft, comes some new features for Linux users.
Microsoft announced the new beta version on Wednesday, saying it has been working on giving Linux users the same kind of features presently found in the mobile and desktop applications. Once users update to the new beta version, which can be downloaded now, they'll get access to some new features, as well as general usability improvements.
The Skype for Linux Beta users are able to make calls to both mobile and landline numbers using Skype credit, as well as one on one video calls between Mac, Windows, iOS and Android users (from Skype Linux). Users are also given better collaboration tools, namely the option to view shared screens from the Mac and Windows desktop apps.
As far as usability improvements go, users are able see how many unread conservations they have via the Unity launcher; users will also see online contacts with 'Do Not Disturb' and 'Away' statuses. If that sounds great and you're a Linux user, you can download the new beta application by heading over to the Skype download page.
SOURCE: Skype Blog