Skype for Android update brings custom ringtones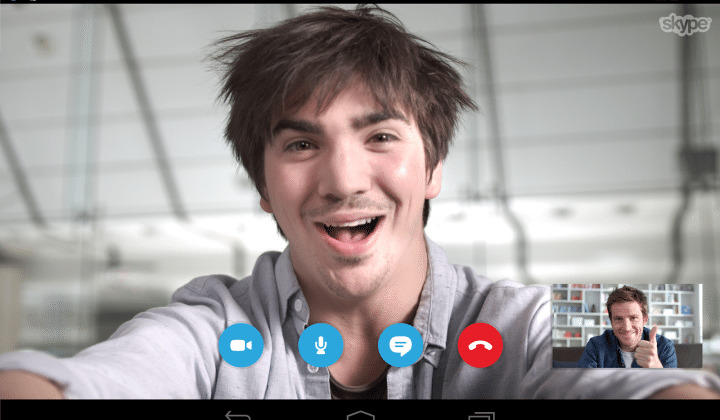 Skype for Android has received a new update, bringing it to version 5.10. The update is relatively small, at least as far as apps go, but it does bring a couple of welcomed features, the most important for many users likely being personalized ringtones. With this, Skype users are able to set custom ringtones for contacts, making it possible to know who is calling without pulling out your phone or tablet and taking a look.
In order to set a custom ringtone, you'll need to head into a conversation with that person, then tap the lower right side of the app and choose "Ringtone options". You'll find the new "Set custom ringtone" option, which will allow you to choose a ringtone that is saved on your device.
In addition to the new custom ringtone feature, the update brings the ability to share images from chats to other friends on Skype that aren't part of the original chat. This is done by tap-and-holding the photo, then tapping "Forward photo" and choosing the recipient.
Rounding out the update are "a number of" improvements and bug fixes, all of which seem more minor in character. Skype details only one of them, saying users can now choose different colors for group chat avatars to help distinguish them from the others.
Skype for Android is available on Google Play.
SOURCE: Skype Blog