Skype background blur made possible with AI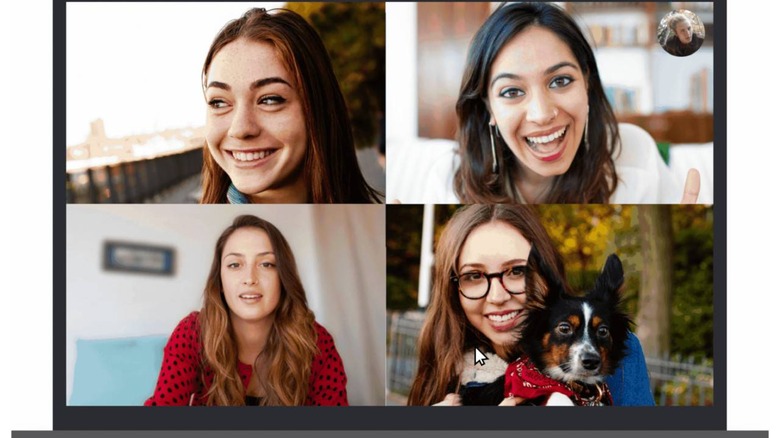 Bokeh, the effect of blurring of objects around the subject, has become a popular feature in mobile photography. It's made possible with two cameras but even a single camera can do it with some software tricks. But while that's relatively easy to do with still shots, it's harder to pull off when your subject is less stationary. And that is why Microsoft is resorting to some Artificial Intelligence to implement background blur in Skype video chats on desktops.
Redmond is no stranger to using AI for background blur. It actually implemented this very same feature in Microsoft Teams a while ago. Despite its popularity, background blur isn't as common in videos because of complexity as well as the lack of need for such artistic effects in video chats, especially video conferencing. But in case you want all the focus on yourself and not on the mess behind you, you now have that option.
Skype's background blur AI is trained to detect human forms but it does more than just detect heads. It can also detect hands, arms, and even hair so you don't have to feel forced to sit still like a mannequin worried the slightest movement would break the illusion.
This new Skype feature is currently available only for most desktops and laptops, which means it will work without additional specialized hardware. its arrival comes at a curious time shortly after it was revealed that Google was also working on some form of depth detection for its Duo video chat app. While Google's feature may start with AR stickers, it's only a matter of time and a few tweaks to make it also support video bokehs.