Skylanders: SuperChargers game to arrive in September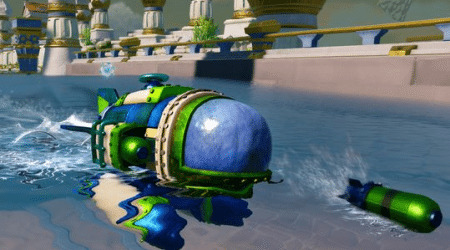 Activision has another Skylanders game in the works, it has been announced, with the release date being set for September 20. The game — which is called Skylanders SuperChargers — will be sold as a starter pack bundle that includes the game itself, three characters, and a game portal. A slew of new vehicles will be joining it, and previously launched characters — all 300 or so of them — will be supported by the new game. The SuperChargers designation, however, comes from the fact that the new vehicles includes a character that does some super charging.
"Vehicles are coming to Skylanders," the announcement says. "Drive evil crazy." You can see some of the gameplay in the trailer below, which teases the new characters and the "super charged" aspects of the SuperChargers game. There are a total of 20 vehicles and 20 SuperCharger characters available, and given the super-charging nature of it all you'll want to spring for at least a couple of them.
Those who play will be competing as a character with a vehicle, with different combinations of such bringing different unique powers that ultimately change one's experience in the game. Obviously if you have a bunch of them, your abilities to vanquish and dominate will improve.
The game's starter pack will be priced at $74.99 USD for the "big" consoles — the Xbox 360 and Xbox One, the PlayStation 3 and PlayStation 4, and the Nintendo Wii U, as well as the iPad. For those planning to play on the Nintendo 3DS, the price will be a bit lower at $64.99 USD. A toy will cost $12.99 US and a vehicle will run you $14.99 USD.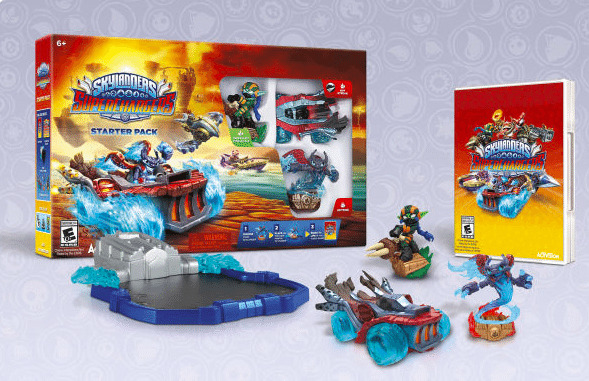 SOURCE: USA Today