Sky Player hits Xbox 360 in UK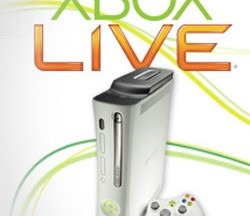 Xbox 360 Gamers in the UK get a new feature today that allows them to get more entertainment value out of their game console. That is assuming they like Sky Player and have an Xbox Live Gold membership. Sky has made its Sky Player available officially on the Xbox 360 as of today.
The player allows users to access on-demand and live streaming content from Sky. The Sky Player for the console fits into the existing look and feel of Xbox Live with side scrolling tabs that indicate on-demand and live TV channels.
The Xbox player has 38 channels, 24 of which stream content live. As I mentioned before an Xbox Live Gold membership is required and Sky customers will need multiroom or broadband unlimited packages to access content via the Xbox for free. Customers not on those plans will need to cough up an extra £10 and non-sky subscribers will need to subscribe.