Skullcandy Vert sports earbuds have a remote control puck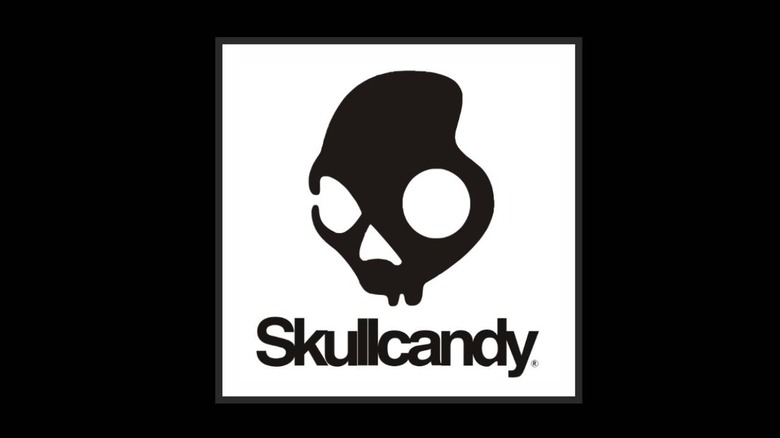 Skullcandy has revealed a new wireless earbuds product called Vert and they're designed specifically for action sports athletes. The model features Bluetooth connectivity and a design that can fit under a helmet, but the key feature is a remote control disk that brings direct audio control to whatever item happens to be most convenient. The disk can be attached to a helmet, bag, or other object.
The Skullcandy Vert, which were revealed at Denver's Outdoor Retailer convention recently, are IPX4 certified with support for Bluetooth devices, as well as assistants like Google Assistant and phone calls. The moisture resistance makes them ideal for outdoor athletes, as does the unique disk.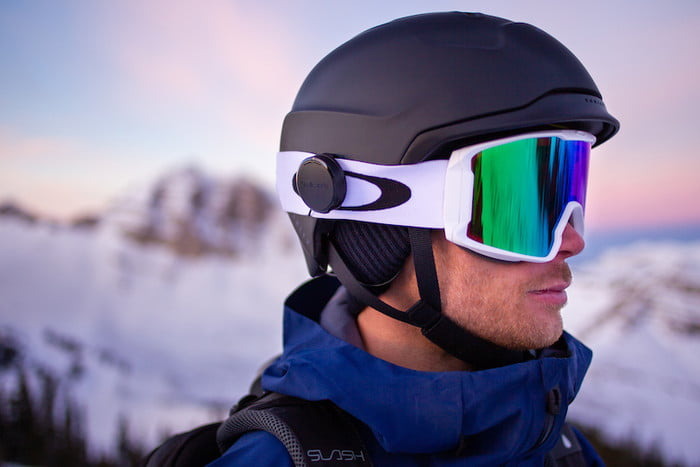 The puck-shaped remote control can be attached to a convenient location where the user can adjust their audio without reaching under their helmet to mess with the actual earbuds. Someone cycling, for example, could attach the puck to their helmet.
The disk can be used while wearing gloves and provides access to typical controls, including skipping to the next track and turning up the volume. Another feature ideal for athletes is a degree of ambient awareness, meaning external sounds can also be heard for safety reasons.
Other features include a 12-hour battery life and a design that allows for comfort over long periods of time. The Vert model isn't listed on Skullcandy's website yet, but is expected to launch in September for $79 USD.