Skugga glasses instantly darken via e-tint tech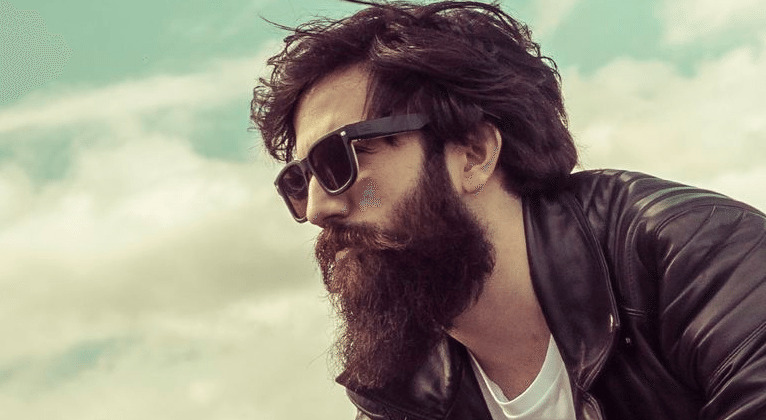 Glasses that tint when you're out in the sun are nothing new, but you're at their mercy — the tint takes place without any input from the wearer, and so will tint at times when you don't want them to and will be clear in moments when you might want some shade. Enter the Skugga sunglasses — they can be manually toggled between tinted and clear whenever the wearer would like, and instantly transform when they do. This is thanks to so-called electrochromic lenses and e-tint technology.
The Skugga sunglasses feature an ambient light sensor and will adjust the tint as needed when in the light. There's also a mobile app, however, will allows the wearer to adjust the tint manually. The glasses themselves are charged through induction, and the frame can accommodate prescription lenses if needed.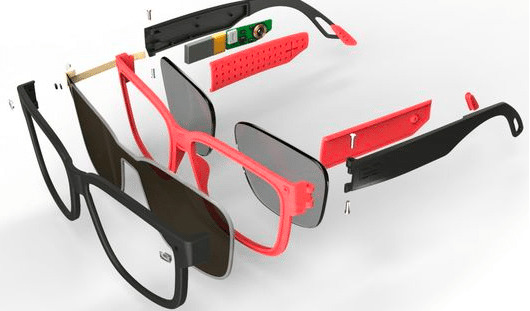 The lenses are said to protect the wearer from 100-percent of UVB and UVA, as well. Different models will be offered, such as "Intense" for light contrasting colors, and "Classic" which has a more classic dark color and light interior edges. Different color schemes will be offered.
Skugga Eyewear, the company behind the glasses, is seeking about $121,000 USD on Kickstarter where they have so far raised about $12,000 USD with 23 days remaining. The Early Bird option allows users to get a pair of the Skagga black edition with a charger and case for $269 USD. The shipping is estimated to start next June.
VIA: Gizmag