Skagen Falster puts Wear OS in a small package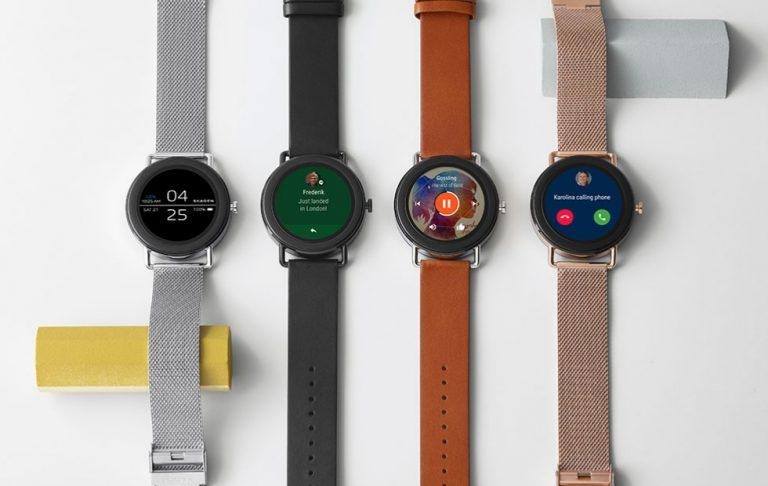 The future of Wear OS, formerly known as Android Wear, isn't going to come from traditional device makers. It will come from fashion brands who are learning how to perfectly mix technology and style. And one of the most prolific is the Fossil Group, which has put out almost dozens of smartwatches, both full ones and hybrids, under its name as well as under its subsidiaries. One of those is Skagen, and its new Falster Wear OS is one of the more fashionable ones around.
With a 42 mm size, the Skagen Falster might not sound like the smallest smartwatch in the market. But thanks to some space savings and narrow bands, it gives the illusion of being one. And if you go with the more expensive steel mesh option and a watch face to match, you might actually fool people into thinking it isn't a smartwatch at all.
Skagen doesn't say much about the Falster's hardware specs, but most Wear OS watches these days all come with the same ones, which sadly means woefully outdated hardware. It does have at least a circular OLED screen that allows it to display the time all the time with minimal drain on the battery. That said, you'd still be lucky to get more than a day's worth out of it.
Its petite form doesn't come without a price. The Falster is bereft of most wireless connectivity and sensors you'd find in other smartwatches, namely GPS, LTE, and even a heart rate sensor. As such, its activity tracking features mostly rely on motion sensors and nothing more.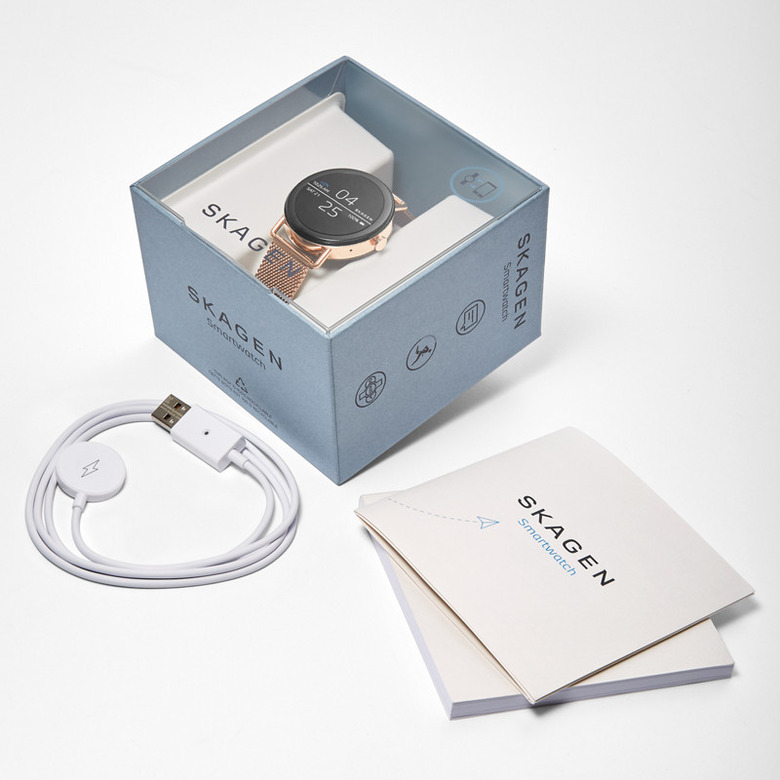 The Skagen Falster definitely has the looks even if it might not have all the features. Which is precisely the point of this relatively affordable fashion accessory. The Skagen Falster sells for $275, which gives you the base leather bands. The steel mesh variants cost $295.