SiriusXM talk shows are heading to Pandora as new podcasts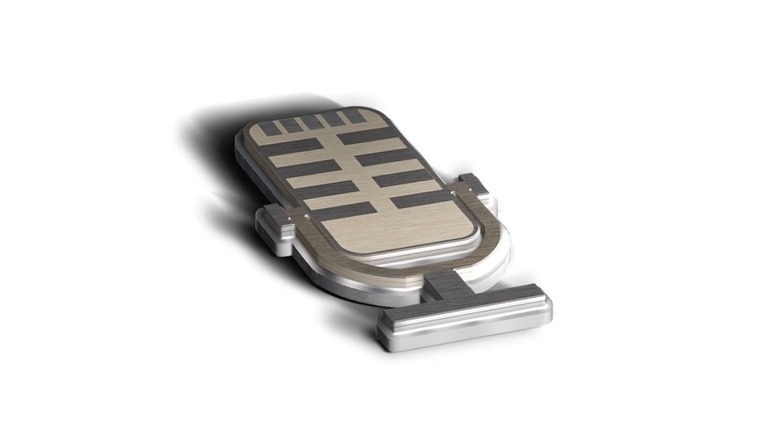 Soon after revealing its plan to acquire Pandora Media last year, SiriusXM announced back in February that it would add Pandora music channels to the SiriusXM app this year. In a new announcement today, SiriusXM revealed that it will be bringing some of its biggest talk shows to Pandora's podcasting platform. The ported talk programming includes "Jenny McCarthy's Celebrity Dirt," "The Jason Ellis Show," "The Hoda Show," and more.
Pandora launched its podcast discovery tool in beta late last year, ultimately bringing podcasts to its platform. The service is more than an aggregator, instead utilizing the company's discovery technology to help podcast listeners find content they're likely to enjoy based on their existing listening habits.
In its announcement on Tuesday, SiriusXM said it will offer some of its talk programming as podcasts on Pandora's new podcast platform. These talk shows will span multiple categories, including sports, music, talk, comedy, and entertainment. The content will be made available to all Pandora users.
In addition to the shows listed above, SiriusXM plans to offer "Larry the Cable Guy Weekly Roundup," "A Comic Mind Hosted by Jeff Foxworthy," "Ricky Gervais is Deadly Sirius," "Sway in the Morning," "Trunk Nation," "Jim Norton & Sam Roberts," "Straight from The Hart with Kevin Hart," and more.
Overall, Pandora listeners can expect to get access to nearly two dozen "podcasts." It seems these podcasts will focus on highlights and clips from the talk programming. SiriusXM provides a full list of the new podcasts that will debut on Pandora, as well as descriptions of each of them, here.