SiriusXM student plan makes a play for college crowd with big price cut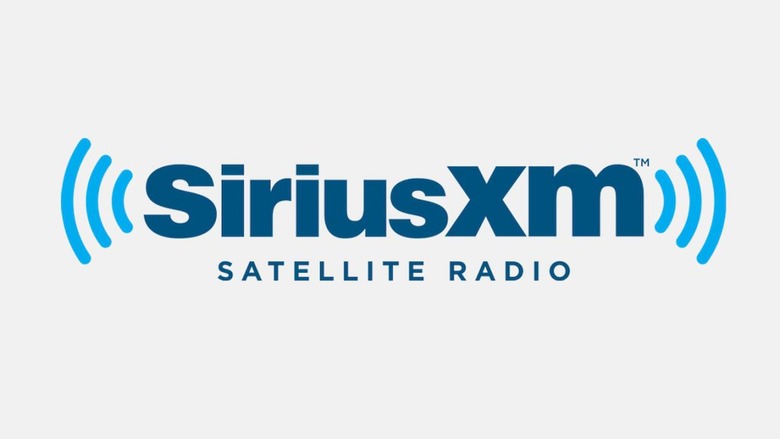 College students in the US are about to head back to school, and unsurprisingly, many companies have rolled out their student subscription plans once more. SiriusXM threw its hat in the student plan ring today, announcing one that heavily discounts the cost of its standard Premier plan. That's all well and good, but is it enough to go up against giants like Spotify and Apple Music?
SiriusXM's new student plan grants users a Premier subscription for $4 per month. On standard accounts, Premier runs $13 per month, so that's a pretty significant discount on the cost of service. As far as content is concerned, there doesn't seem to be any cuts either, as SiriusXM says that Student Premier serves up more than 200 channels across music, talk, entertainment, comedy, news, and sports.
In addition to SiriusXM's standard lineup of channels, the student plan also includes personalized stations by Pandora. It sounds like these work the same way Pandora does, allowing users to create randomized stations based on an artist or a song. The difference, of course, is that this functionality is built into SiriusXM's app and you won't need to open Pandora separately to tap into it.
As with most music streaming services these days, SiriusXM supports streaming through a variety devices, whether you're using the mobile app on your phone or other devices and services Xbox One, PlayStation 4, smart TVs, Apple TV, Sonos speakers, Roku, Chromecast, Amazon Fire TV, and Alexa.
All in all, it sounds like a pretty good deal, especially when you consider than a standard Premier subscription costs more than three times as much as the rate for students. The big question, though, is whether or not SiriusXM's student plan can compete with Spotify's student plan, which runs $4.99 per month and includes a subscription to Hulu as well. Moreover, Apple Music's student plan costs the same $4.99, so SiriusXM definitely has some stiff competition in this space despite the fact that it's undercutting those competitors in terms of price.