SiriusXM Radio App Launches For Apple TV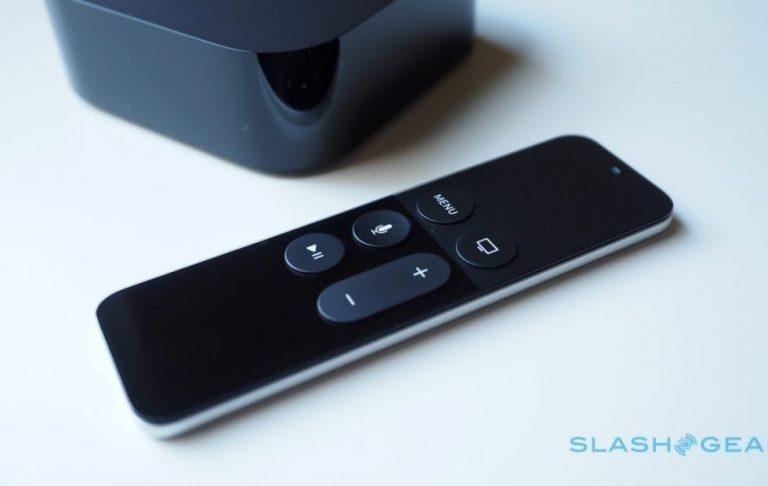 The satellite audio service SiriusXM Radio is now available on the 4th-generation Apple TV and Apple TV 4K. Access is facilitated through the SiriusXM app, though you need to have a Sirius subscription, of course. The service offers more than 200 hours of audio channels, including news, talk, comedy, music, sports, and more. The service, as with other for-pay audio subscriptions, is commercial-free.
SiriusXM Radio, which is perhaps most popular as the satellite radio option for cars with supported radios, boasts both curated music channels and artist-branded music channels exclusive to the service. Apple TV owners can use the Sirius app and media device to access what Sirius describes as "concept-based channels."
Those include "SiriusXM Chill," "The Coffee House," "Road Trip Radio," and more. The app offers MySXM, a personalized experience with custom channels for comedy and music, plus there's access to SiriusXM On Demand, which is a library containing archived content.
Users are able to create and then select favorites, making it easier to turn on favorite shows and/or channels. If you were listening to SiriusXM on a different device, you're also able to pick up where you left off via the Apple TV app. As well, Sirius explains that its app sports an interface that was made specifically for the Apple TV.
As a special offer for the holiday season, SiriusXM is offering half a year of streaming access for $30.