SiriusXM Onyx Plus Dock And Play Radio Offer Audio In The Car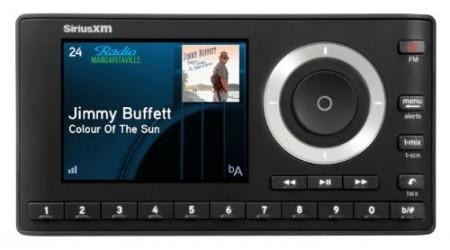 SiriusXM satellite radio has a number of hardware options to allow you to get satellite radio into your car or home. The company has announced its latest portable satellite radio receiver and several accessories to go along with it. The SiriusXM Onyx Plus Dock and Play Radio is now available to purchase.
The new radio hardware is available online directly from SiriusXM or in Best Buy locations for $99. The device is able to receive all of the SiriusXM radio channels including music, sports, talk, and comedy offerings. The radio can also pick up Spanish-language channels as well.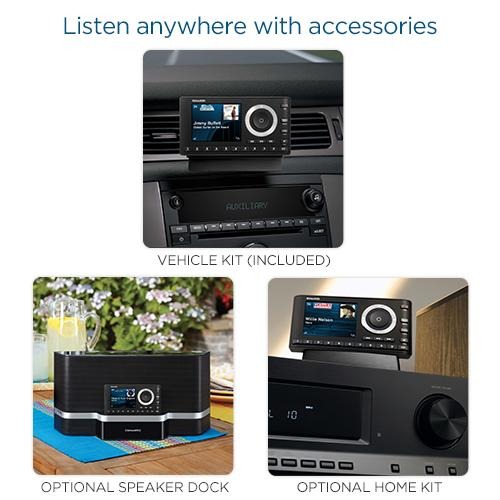 The Onyx Plus radio has a large LCD screen built in that allows it to show album art and channel logos. The screen can also show the song title. The radio can store up to 20 channels for one touch access with 18 Smart Favorite channels. The Smart Favorite music channels allow the listener to automatically start a song from the beginning.
The radio also supports pause, rewind, and replay of music and talk radio channels. The Onyx Plus comes with a PowerConnect vehicle kit and it has universal dock compatibility. Accessory docks for use in the home or office allowing the radio to be connected to a stereo in the home are available.
SOURCE: SiriusXM